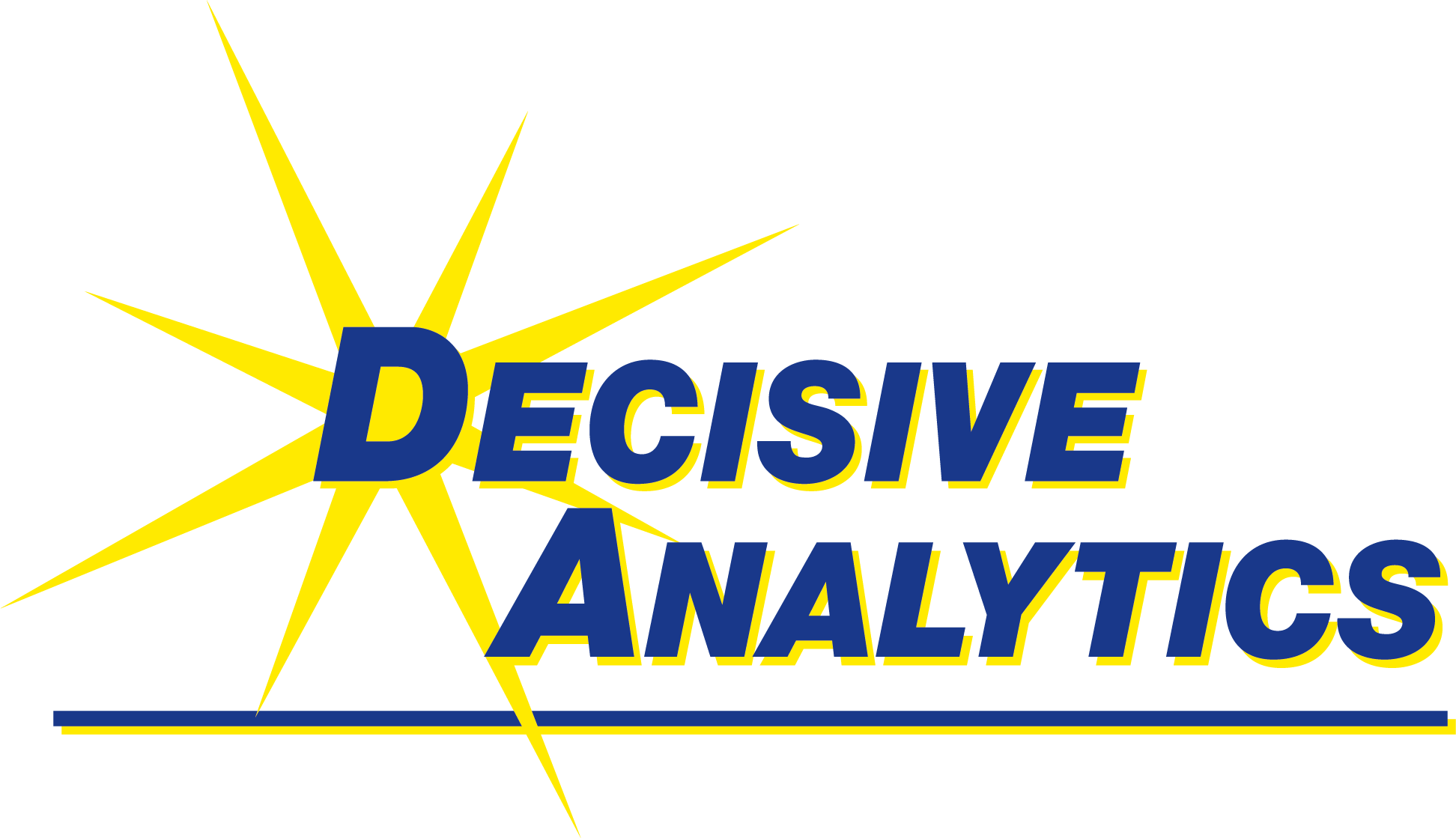 DECISIVE ANALYTICS Corporation
DECISIVE ANALYTICS Corporation
DAC provides a wide range of services and products. Our Intelligent Technologies sector integrates engineering, mathematics, physics and artistic talent to provide our customers with highly technical support in the area of decision support and optimization. Our Analytic Technologies Sector provides products to help a variety of government and commercial clients analyze large amounts of data accurately and find relationships and sentiment contained in the data. Our Engineering Services Sector supports clients across the DoD in systems engineering, assessing all major acquisition programs for the DoD as well as providing for the development of logistics policy development and lifecycle management. This sector also provides support in cyber security engineering, real-world defense missions and related training needs for the Missile Defense, Joint Programs, the Army, and Missile and Space Intelligence. Our International Services Sector provides support to U.S. government organizations to help them meet national security needs, while also working with U.S. and international companies in expanding their defense-related business to facilitate viable global partnerships.
Purpose
DECISIVE ANALYTICS Corporation is an employee-owned company whose strategy is to be the most sought after source of superior technical services and integrated products to solve difficult problems in those markets where we have a passion for performance, competitive advantage, and significant financial return
Vision
DECISIVE ANALYTICS is the most sought-after partner providing superior technical services and integrated products to solve complex problems in the Department of Defense, other Federal Agencies, and commercial clients.
Mission
Our mission is to bring together highly talented and motivated individuals to form an organization that provides superior, innovative technical contributions to all endeavors in which we participate.
Additional Culture Details
DECISIVE ANALYTICS Corporation is an employee-owned company founded in 1996. We understand that the success of our company is directly linked to the success of our employees. We hire intelligent, driven people who are motivated to do their best work for themselves, the team, our company, and the customers they support. We operate with an "open book" culture where our employee-owners have access to corporate data and have the opportunity to participate in significant corporate decisions. Ideas and opinions are not only welcomed but encouraged. Throughout our offices nationally, we coordinate a variety of activities to bring employees together.
Values
People Come First

As employee-owners, every individual shares in the success of our enterprise. We strive to provide challenging, meaningful and individually satisfying work while respecting each individual's personal responsibilities. Our primary investment of company capital is devoted to our people.
Company Snapshots