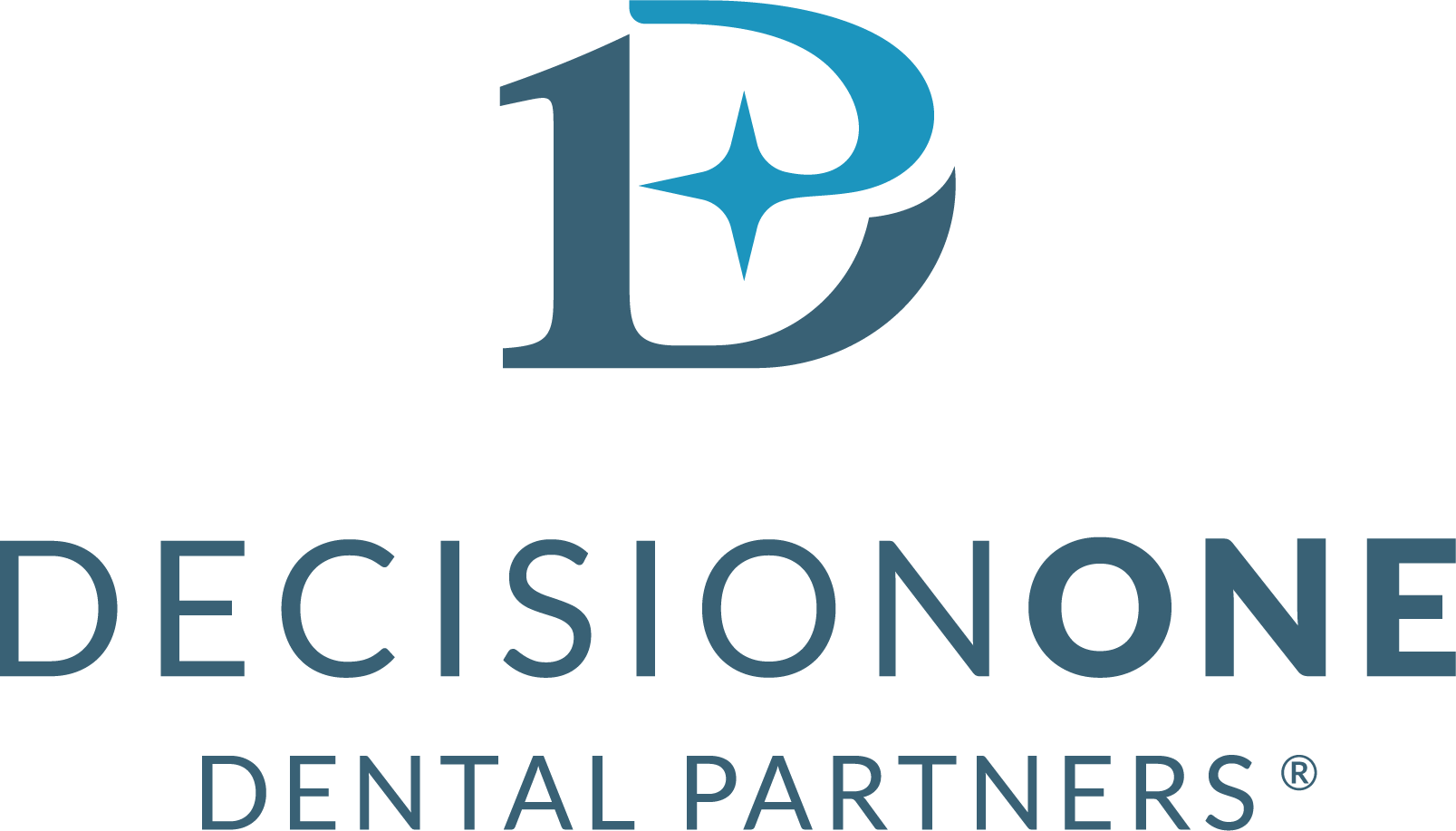 DecisionOne Dental Partners
DecisionOne Dental Partners
DecisionOne Dental was created by two brothers born and raised in Chicago. Both went to dental school at Creighton University, with Dr. Mike Acierno going into private practice after graduation and Dr. AJ Acierno heading into corporate dentistry. After seeing what had happened in the medical world as insurance benefits decreased and outside investors changed the landscape of medicine, they vowed to create a better model for dentistry. They've designed DecisionOne Dental to incorporate the best of both worlds; the clinical autonomy and patient-first mentality of private practice with the cost efficiencies and support system inherent in a Dental Support Organization.
​
At DecisionOne Dental, we believe we are changing the way dentistry is done to improve lives - the lives of both our patients and our team members. We've built a network of like-minded dentists who collaborate to continually improve patient care.
Vision
Changing the way dentistry is done to improve lives.