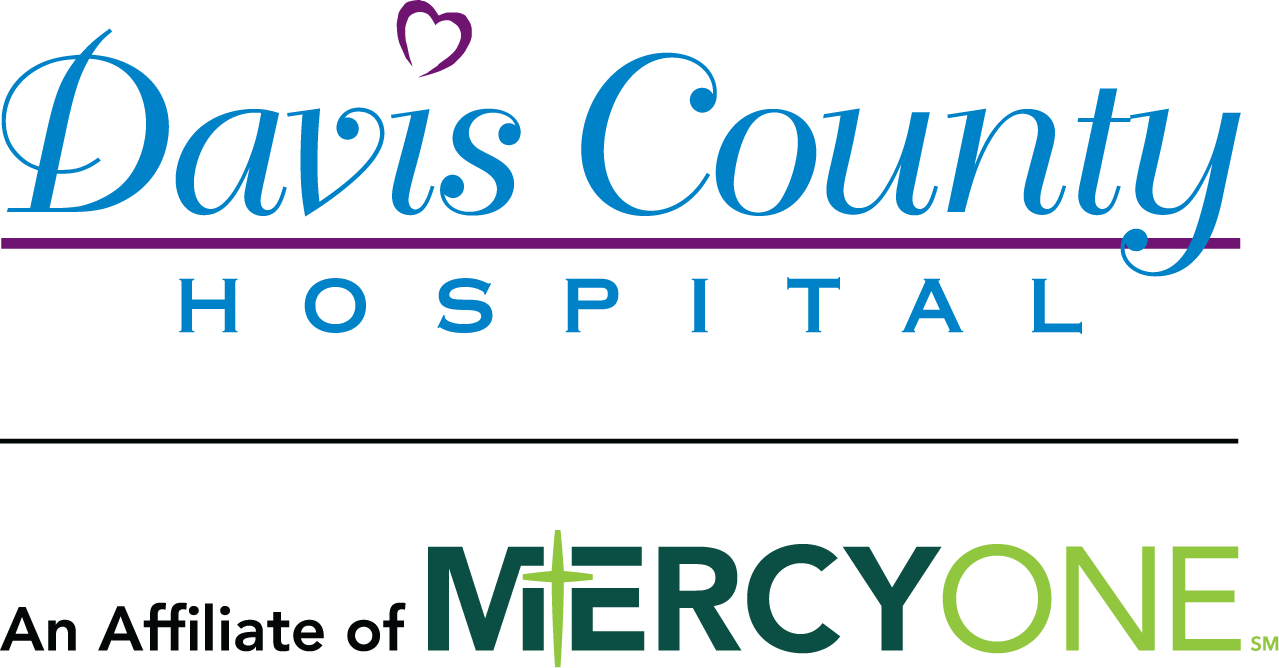 Davis County Hospital
Davis County Hospital Overview
Davis County Hospital is committed to working together to deliver high quality, patient centered care with integrity and trust.
Vision
Our vision will be realized when: Patients, family, and friends have exceptional experiences at Davis County Hospital; Highly qualified, engaged employees look forward to coming to work every day; Medical Providers voice their pride in being members of the Davis County Hospital Medical Staff; Our community views Davis County Hospital as an indispensable resource.
Mission
Davis County Hospital is committed to working together to deliver high quality, patient centered care with integrity and trust.
Additional Culture Details
One initiative that we have worked hard on recently, was the requirement that all team members read The Florence Prescription book. The Florence Prescription is a manifesto for a more positive healthcare culture. The Florence Prescription and the Culture of Ownership has been an important part of our journey recently.

We've spent time on the Florence Book Club, as well as doing a few other fun activities to celebrate our progress and keep positive culture at the front of our team member's minds. We've also established a New Employee Florence Book Club that occurs for all new Full and Part-time DCH team members, that occurs every 3-4 months.

The goal of programs such as Florence is not to do one thing one time and forget about it six months later. The goal is to instill a change in individual, departmental, and organizational belief in how to come to DCH and add value both inside and outside of these hospital walls. To maintain the established expectations and culture amongst one another at Davis County Hospital, we created another project.

Our newest recognition project is geared towards celebrating those who exude specific Characteristics of Ownership. In the book, there are 8 essential characteristics that foster a culture of ownership. It's our goal to recognize publicly, those team members who take it upon themselves to exude these characteristics. At the beginning of this program, we gave each team member a rubber bracelet that said 'Commitment' – one of the 8 essential characteristics.

We have Managers/Directors that complete team rounding in departments every few months. During rounding, we currently ask each department "Who needs to be celebrated?" We then take these names and stories to then decide on the people and their actions that best represent a Characteristic of Ownership from the list below. After the individuals have been selected, we present them with a Florence Band with that specific Characteristic on it. When someone is chosen to receive an additional Florence Band, we present the band to them in person at their department meeting to celebrate their actions. We hope by the end of year, our team's wrists are blazing with colorful Florence Bands!

8 Essential Characteristics to Fostering a Culture of Ownership

•    Commitment: to values, vision and mission
•    Engagement: being fully present, physically and emotionally
•    Passion: loving your work and letting it show
•    Initiative: seeing what needs to done and taking action to get it done
•    Stewardship: effectively shepherding limited resources
•    Belonging: being included, feeling included, and including others
•    Fellowship: being a friend and having friends at work
•    Pride: in your profession, your hospital, your work, and yourself

Values
Commitment

We will act in a professional manner with our appearance and actions reflecting our competency and caring. We will exemplify the vision and mission of Davis County Hospital. We are committed to placing the service and welfare of our patients above our own self interest.

Accountability

If we make a mistake, we will admit it, learn from it, and move on. We will accept and give corrections in a positive manner. We have been endowed with the public's trust and assets and will use those resources wisely.

Respect

We will give each other support and encouragment and celebrate each other's accomplishments. We will not engage in or listen to negativity or gossip. We will respect our patients and families by taking the time to list to their questions, needs and concerns. We will uphold each individual's right to privacy.

Teamwork

We will not say "It's not my job" or "We are short-staffed." We will each be willing to share the work load. If I need help, I will ask for it. If I see that you neep help, I will give it.

Compassion

We will go out of our way to make newcomers feel welcome and be open to their new ideas. We will support our teammates during difficult times. We will acknowledge each other's presence by smiling, making eye contact or extending a friendly greeting.

Service

We will greet lost patients or visitors and walk them to their destination. We will ask, "Is there anything else I can do for you?" before we leave every patient.
Awards
Top Workplaces Regional Awards