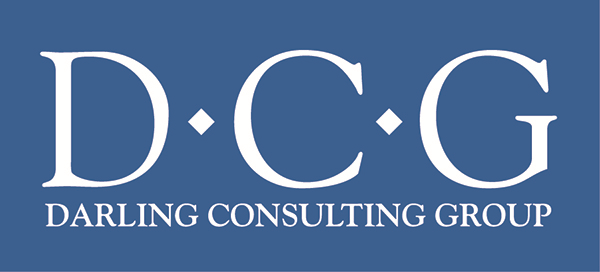 Darling Consulting Group
Darling Consulting Group
For 40+ years, Darling Consulting Group has had a singular mission: to strengthen local communities by partnering with community banks and credit unions to help them think differently. We change the conversations and enable winning financial strategies at these vital institutions by offering fresh perspectives from a culture where diversity of thought is at our core.
Our team is like no other in the financial services industry: we are not only former bankers and regulators, but also technologists, bioengineers, a NASA rocket scientist, a forklift operator, customer service specialists, creatives, product innovators, and the list goes on. We are a diverse group – but we are united in our purpose. We are fiercely dedicated to our work with community institutions, and we are equally dedicated to each other.
We are fanatical about recruiting new colleagues who are not just the most talented, but who live up to our values. We wake up each day excited to be a part of something special.