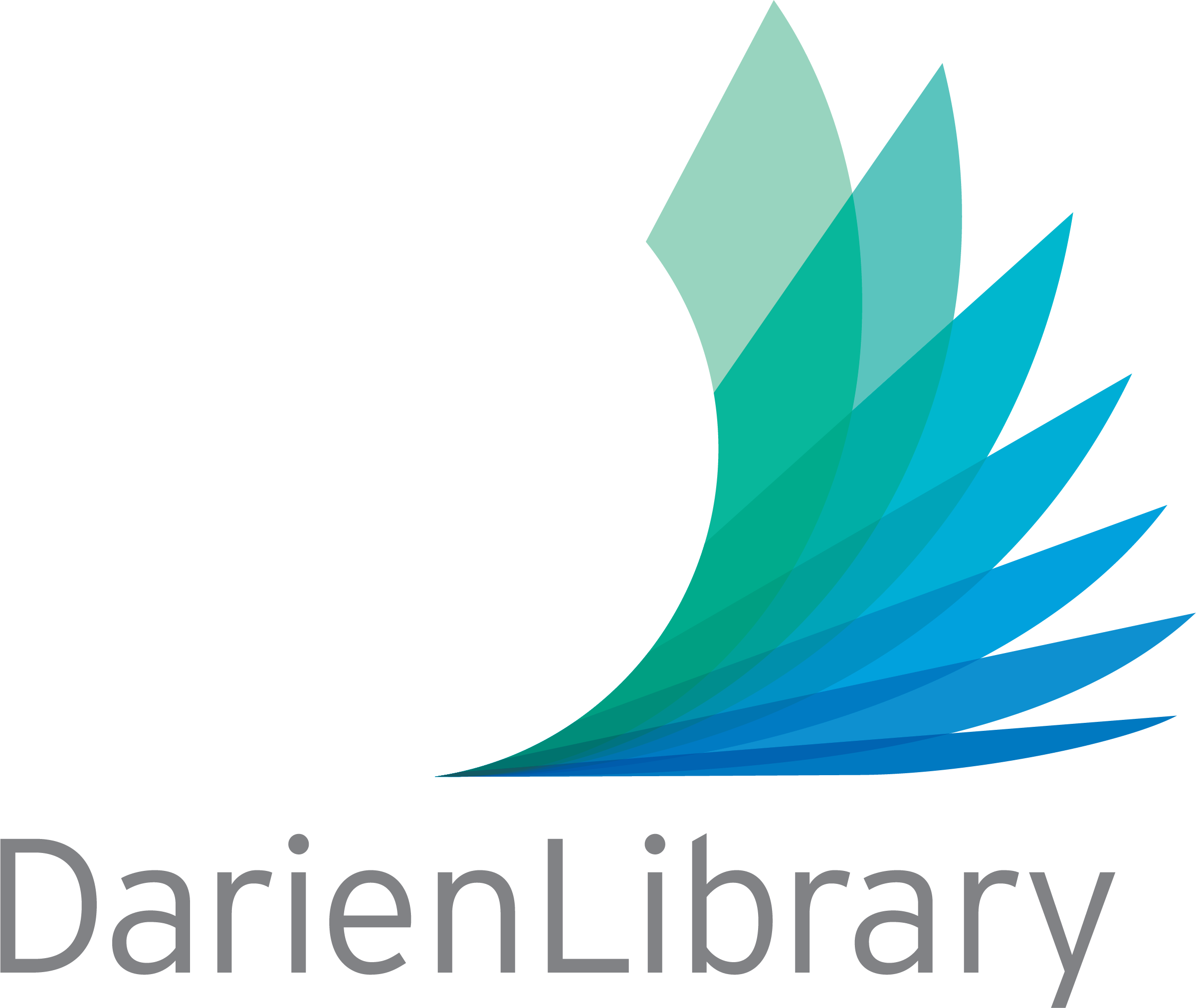 Darien Library, Inc.
Darien Library, Inc.
Darien Library is ranked among the busiest public libraries in the state, with over 1,300 people visiting on an average day. We have the highest per capita circulation in Connecticut, with more than 32 items per resident checked out each year, and our Wi-Fi and public computers are used nearly a quarter of a million times a year. Our core commitment to excellence is in our hospitality, and making sure every patron feels welcome when they're with us. Though we're proud of our ratings and our figures, we are proudest of what our patrons do: the tests they pass, the books they read, the jobs they get, the skills they learn, the crafts they make, and the smiles on their faces when they leave.
Mission
Our mission is to provide education, entertainment, enrichment, and community building through compassionate service to all. We are the heart of Darien and provide experiences that people love and remember.
Company Snapshots