CyberCoders
CyberCoders
CyberCoders, a division of ASGN Incorporated, is a leading permanent placement recruiting firm. Every year, thousands of top professionals trust our skilled recruiters to find them great jobs at amazing companies. Whether you're looking for a job or looking to hire, CyberCoders can help.
Purpose
Through relentless innovation, we strive to make recruitment more effective, efficient, and human-centric, ensuring the success of both our clients and candidates.
Vision
In a world where talent is the driving force behind success, our vision at CyberCoders is to be the leading innovator in recruitment, revolutionizing the industry by seamlessly connecting exceptional talent with extraordinary opportunities, ultimately shaping the future of work.
Mission
We take a people-focused, technology-driven approach to recruiting that results in successful long-term placements.
Additional Culture Details
Our recruiters enjoy the ability to work any territory, industry, or type of role. We don't limit them on the kinds of positions they can work. Our recruiters can also run a full-desk or take advantage of our collaborative infrastructure to focus on client relationship management or candidate sourcing.

Unlike other agencies that only have access to clients and candidates within a certain radius of their physical office, we leverage a nationwide database to provide the best matches possible, not just the best matches in the area.
Values
Collaboration

We work together to win - creating value from the relationships we cultivate.​
Employees
293 US Employees
We're Hiring!
What employees are saying
I love that I can be myself, do my best every day, and be supported by not only my manager, but all of the management, leadership, and my peers. We accept everyone and encourage everyone to be their best. We are not forced to fit into a box or set script, like so many others in our industry. We have a brilliant team of Developers, Technology, and Engineers who continue to shock us daily with the new features and updates they create for us, so we can do our job better and faster every day. It is truly like no other platform out there.
I have a flexible work schedule allowing me to perfectly balance my home/personal life and am given every tool and technology I could ask for! Plus my team is amazing and I feel beyond supported. I don't feel like a number here like I have with my previous companies.
The company truly cares about their people, it is a professional yet fun environment with a competitive flavor. management and leadership do push performance but we are rewarded heavily for it. The comp matches the level of expectations. Endless opportunity to earn $ and no glass ceiling on career advancement.
I am encouraged to do my best and have the training, support, guidance, mentorship to do so. I have exceeded my own personal and professional goals since starting here & feel proud to see the achievement I have had. I love the flexibility of working from home and truly being trusted to do my job without being micromanaged. I love the incentives and swag we receive, the quarterly celebrations and the way we are always competing. It is a very high-energy company filled with top performers, which i love.
I feel like I truly have the opportunity to make a difference in the lives of others. Especially since thing past year and half have been difficult for so many, the chance to make a difference in their life is so meaningful. I also love the flexibility my work offers me. The option to work remotely or in a hybrid environment has given me so much freedom to build the work-life balance that I prefer.
The people, they are all so friendly and really working hard to push not only themselves but others to be their best, not just at our job but in life. And it all translates into each avenue of our lives. Good people to have in your corner. Even though we are all remote, I see them as more than just coworkers.
I am given the freedom to take advantage of the tools, processes, and database offered by CyberCoders and create my own business.
I control my success, and have a team, resources and management in place to help me get where I want to go.
I searched for this kind of job/career for 15 years. I'm very grateful to be here. I love my job because my personality is the most alive and the most free working here. This job fits me like a glove. And I get to carve out my own life here because the money here is life changing.
Company Snapshots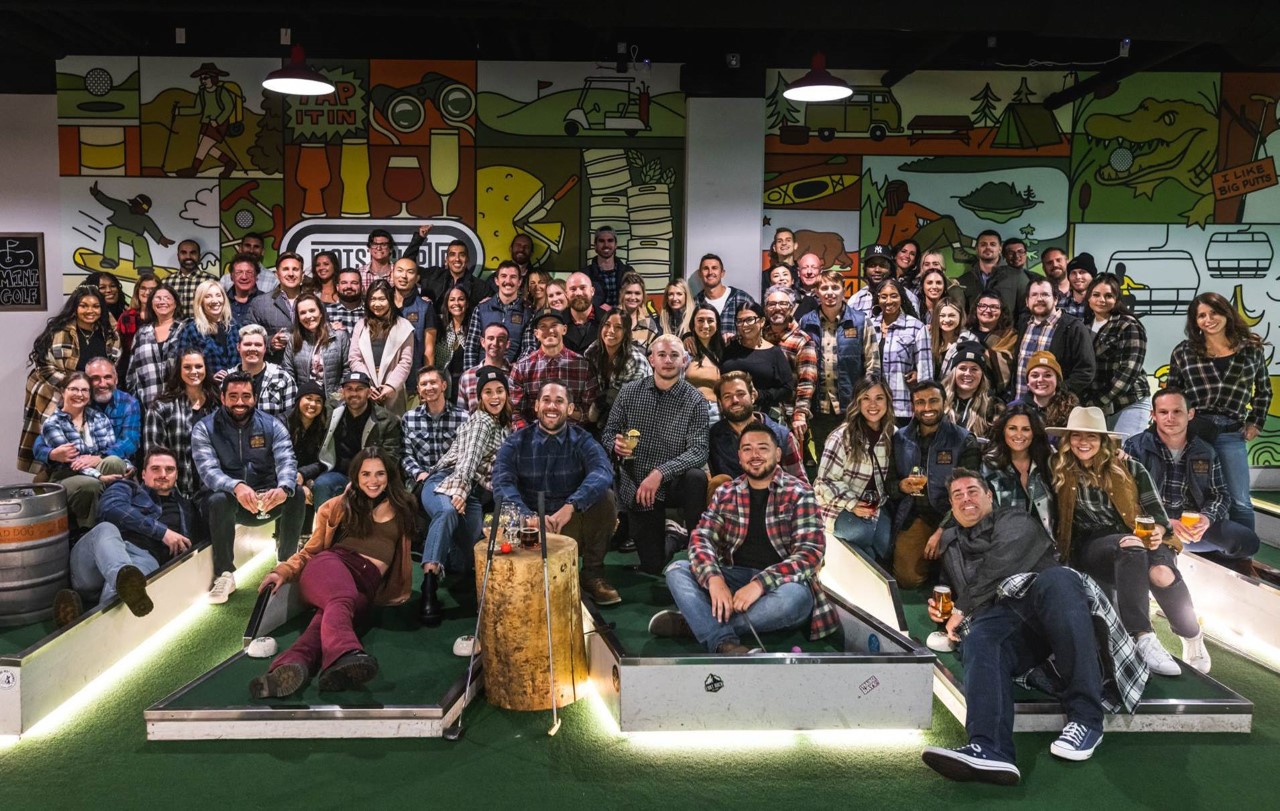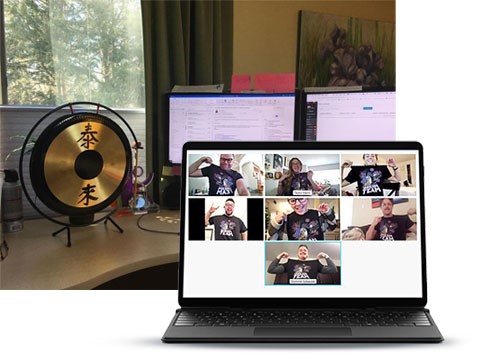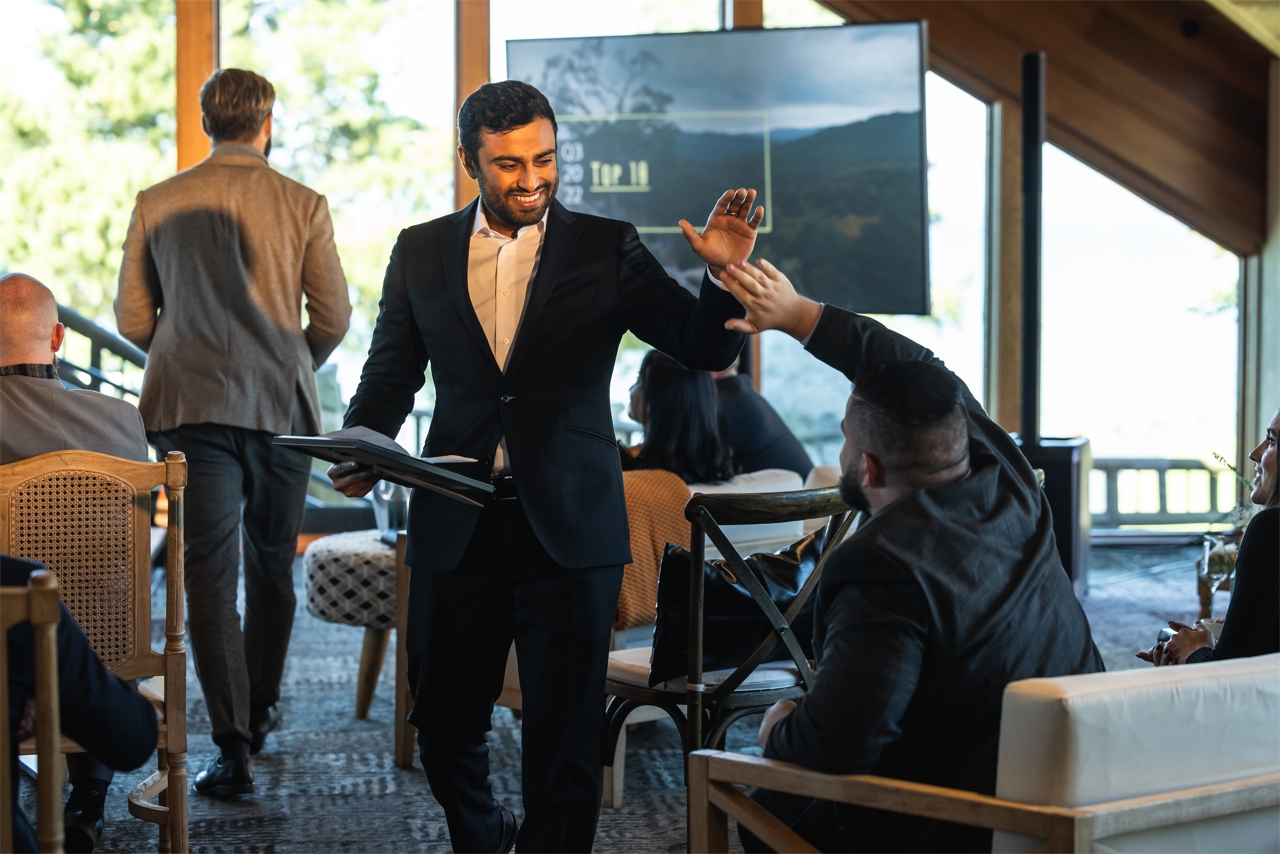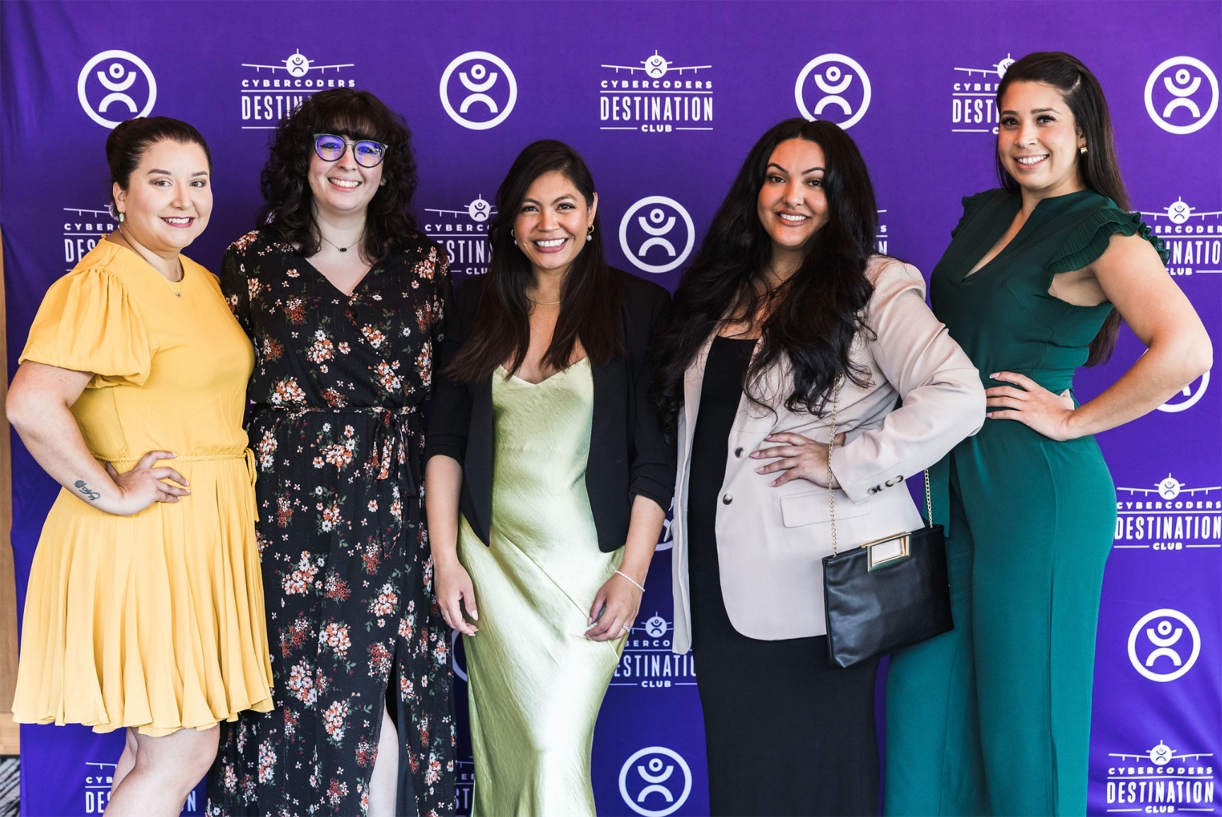 We're Hiring!