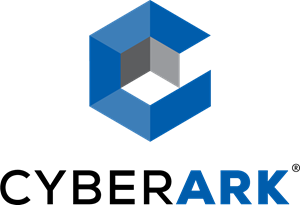 CyberArk
CyberArk
CyberArk is the only security company laser-focused on striking down targeted cyber threats, those that make their way inside to attack the heart of the enterprise. Dedicated to stopping attacks before they stop business, CyberArk is trusted by the world's leading companies — including more than 45% of the Fortune 100 — to protect their highest-value information assets, infrastructure and applications.

For over a decade CyberArk has led the market in securing enterprises against cyber attacks that take cover behind insider privileges and attack critical enterprise assets. CyberArk initiated the privileged account security category, which it still leads today. Only CyberArk is delivering a critical layer of security that helps organizations stop reacting to cyber threats and get ahead of them, preventing attack escalation before irreparable business harm is done.
Mission
To deliver a critical layer of security to proactively protect organizations against cyber attacks.
Additional Culture Details
CyberArk's growth and rapid hiring has created a diverse corporate culture that is both rooted in tradition as well as progressive and forward-thinking development. The company prioritizes investments in employee retention through defining long term career opportunities, increasing recognition for employees, providing access to learning opportunities and creating opportunities for employees to mingle and build stronger cross-departmental relationships, both in and out of the office. CyberArk has expanded its internship program letting interns work side-by-side with industry experts and learn skills to prepare them for post-graduation life. By focusing on providing the best possible environment for its employees, retaining talent and giving back to the community, CyberArk has established itself as a top-notch company and cyber security leader where employees truly love what they do.
Values
Trusted Expert

Demonstrate through expertise and knowledge within your specific field.