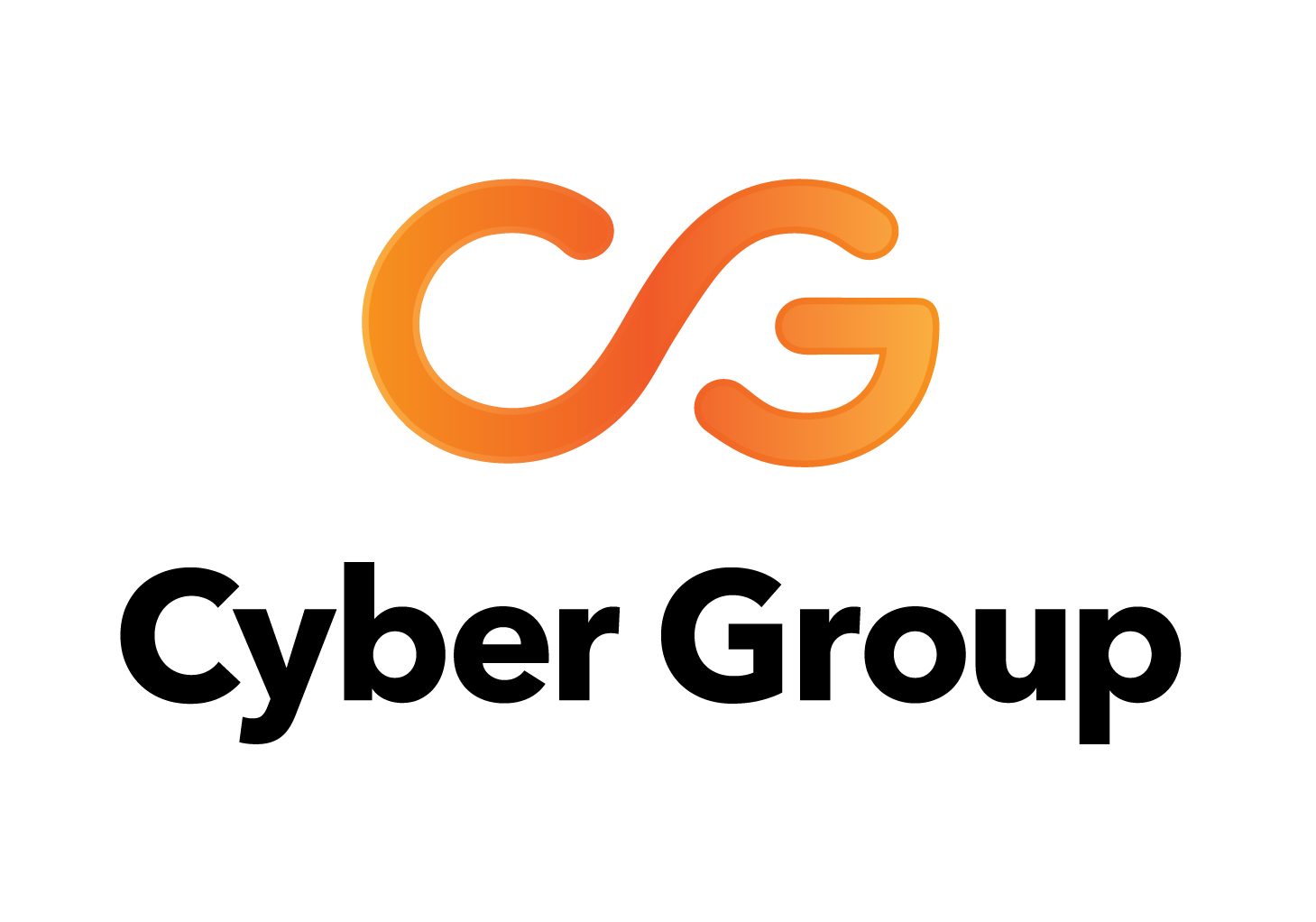 Cyber Group, Inc.
Cyber Group, Inc.
Purpose
Our customers are the lifeblood of our firm; our goal is to provide them with the highest quality professional services and solutions. We pride ourselves in adding value through our extensive technical expertise. To achieve this standard, we go above working with our clients, we become their partners.
Vision
Rather than considering where you are now, consider where you'll be in the future. We continue to stay forward-thinking,
considering the consistent growth of the company, maintaining high profitability, and keeping our performance world-class.
Mission
Our mission is to grow talent and develop life-long relationships with customers.
Additional Culture Details
Cyber Group's culture is built on a set of core values that are deeply rooted in our DNA and are pervasive in everything we do for our clients, colleagues, and the communities in which we serve.
Values
Value

We believe in constantly delivering value to clients,
helping grow our colleagues & investing in the communities where we live and serve.
Company Snapshots