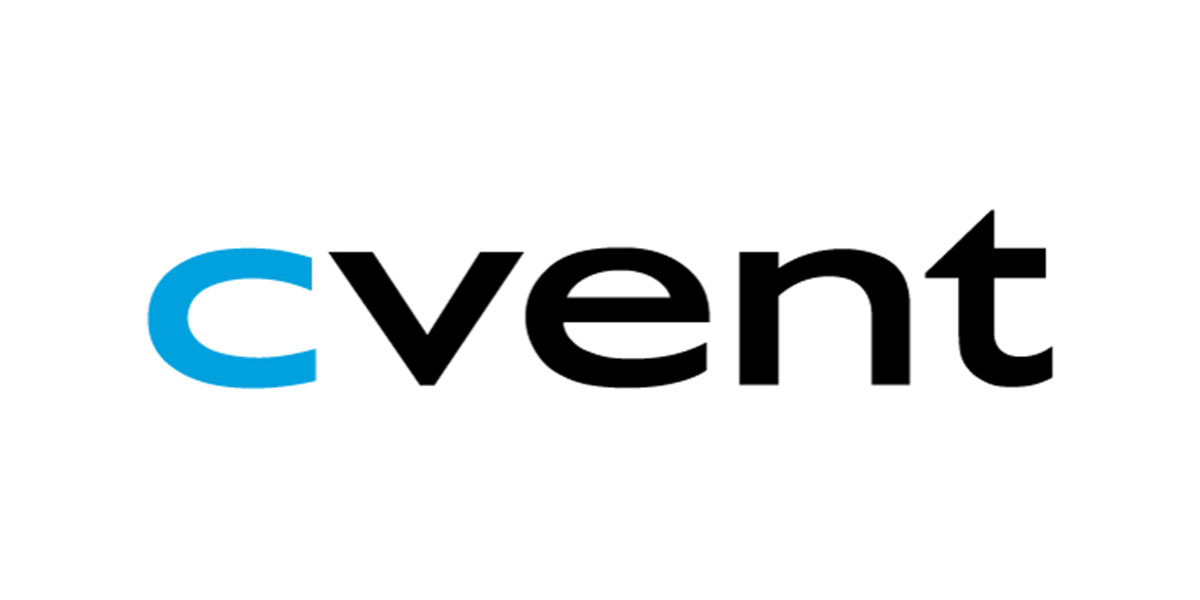 Cvent
Cvent
Cvent is a leading meetings, events, and hospitality technology provider with more than 4,300 employees, 27,000 customers, and 300,000 users worldwide. Cvent solutions optimize the entire event management value chain and have enabled clients around the world to manage millions of meetings and events. Founded in 1999 and headquartered in Tysons, VA, Cvent's footprint now covers 22 offices around the world, giving employees endless opportunities to learn and explore new cultures as both professionals and global citizens. At the heart of Cvent's culture is a philosophy on the power of intrapreneurship, which means to be action-oriented, embrace risks, and make decisions as if the business was your own. We maintain this unique mindset by upholding the 6 core principles that make up our "Soul of Cvent" – be a business operator, be direct, have a sense of urgency, create a culture of agility, be the top 1%, and prioritize progress over precision.
Mission
Creating the technology to power human connection
Additional Culture Details
The DNA of Cvent is our people. If we embrace these 6 attributes, we will continue to nurture an intrapraneurial culture that gets us to our goals, both individually and as a company.
Values
Be a business operator

Ask yourself if your actions make good business sense for the company and drive our numbers and dollars. The best way to think of this is, if it were your money, would you spend it? This is your company, we want you to act like it and make decisions that way.
Awards
Top Workplaces Regional Awards
Company Snapshots