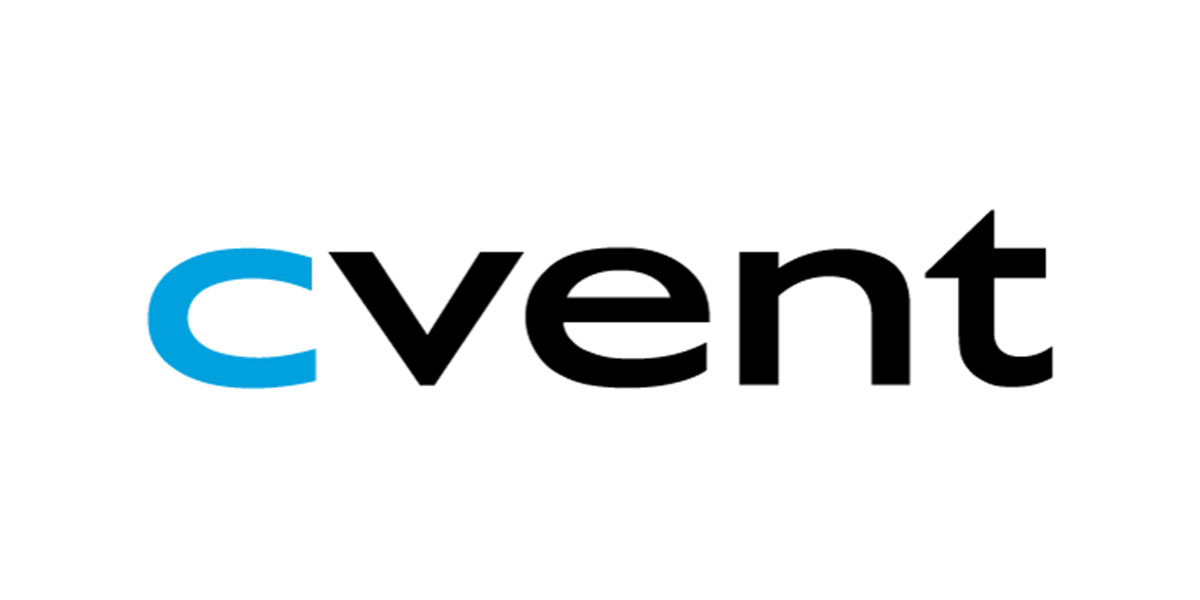 Cvent
Cvent
Cvent is a leading SaaS solution company in the meetings, events, and hospitality industry with more than 4,300 employees globally servicing nearly 21,000 customers worldwide. Cvent solutions optimize the entire event management value chain, automating and simplifying the event management process and maximize the impact of in-person, virtual, and hybrid events. Founded in 1999, the company delivers a comprehensive event marketing and management platform and offers a global marketplace where event professionals collaborate with venues to create engaging, impactful experiences. Cvent is headquartered in Tysons, Virginia, just outside of Washington D.C., and has additional offices around the world to support its growing global customer base.
Purpose
Cvent is dedicated to bringing people together, harnessing the power of human connection through technology.
Vision
Cvent's technology helps to connect and engage millions of people around the world - whether in-person, virtually, or both!
Mission
Our mission is to transform the meetings and events industry through technology that delivers live engagement across virtual, in-person and hybrid events.
Additional Culture Details
At the heart of Cvent's culture is a philosophy grounded in the power of intrapreneurship - a system that encourages employees to think and act like individual entrepreneurs and empowers them to take action, embrace risk, and make decisions as if they had founded the company themselves. We maintain this unique mindset by upholding 6 core principles that make up our "Soul of Cvent."

Cvent's CEO and Founder, Reggie Aggarwal stands behind the statement that "the DNA of Cvent is its people." The business doesn't succeed if its people aren't set up for success and great customer service can't happen unless employees are absolutely bought in on the company mission.
Values
Be a Business Operator

At Cvent, we are "intrapreneurs" and we encourage our talent to be true masters of their domains. See it; own it; do it.
Company Snapshots