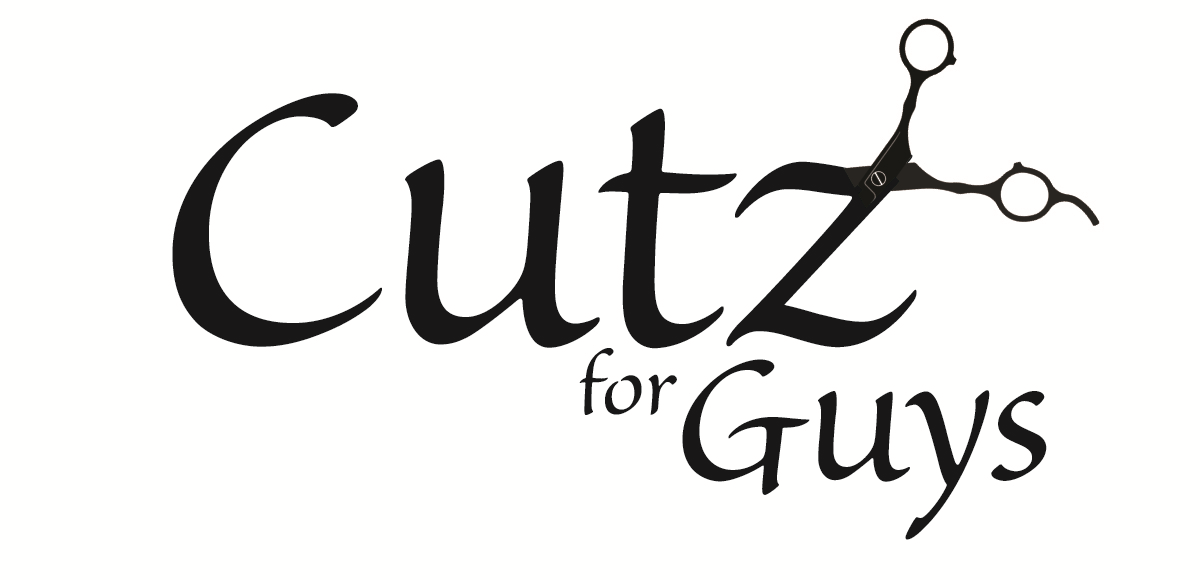 Cutz For Guys
Cutz For Guys
Purpose
We provide exceptional barbering services to the greater Richmond area
Vision
To give employees a safe and fair place to work, endless growth opportunities and genuine core caring for employees. Our employees reflect our values and in turn the community truly benefits from the trickle down kindness and compassion for others
Mission
Our Mission is to use our skills and experience to operate a profitable grooming services business catering to the specific needs of men and boys. We will accomplish this by treating our employees with respect and dignity, paying competitive wages, and giving our customers exceptional, reasonably priced services.
Additional Culture Details
Our owner Tammy has managed to be wildly successful in our industry because she treats her employees as valued as they are. My name is Hilary and I am a general manager for Cutz for Guys. Ive been with the company for 8 years and can say without a shadow of a doubt that I am still here 100% because of our ownership. I love what I do but I love where I do it most, and I know our staff feels this unanimously. We encourage kindness and praise, we have an "above and beyond" contest where coworkers are encouraged to give a shout out to their cowworker on our work chat forum. Its contagious! And that vibe is sent out into our customers!
Headquarters
GLEN ALLEN, VA