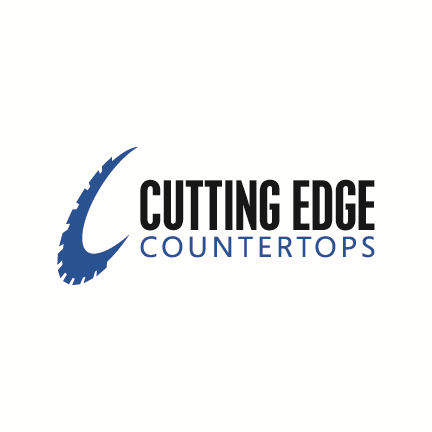 Cutting Edge Countertops
Cutting Edge Countertops
Cutting Edge Countertops, Inc. provides the best products and services to our customers, while creating the best possible workplace for our employees. We remain committed to acquire, develop and retain the industry's top talent, with a focused dedication to continuous process and technological improvement.
Purpose
While Cutting Edge Countertops size and geographic reach has grown, the company's commitment to bringing customers a great selection of high-­ quality countertops in a wide variety of surfaces, colors and patterns—delivered quickly and reliably and at a competitive price—has never wavered. In fact, these differentiators are woven into the very fabric of our business, made possible through our exclusive ExpertEdge approach.
Vision
Cutting Edge Countertops vision is to be the countertop fabricator of choice in all markets – from home owners and remodelers, design professions, business leaders, and construction industry professionals. Cutting Edge Countertops will continue to expand our product offerings, industry leading technology, and geographical presence to offer the best solutions for our customers and employees. Our goal is to be recognized as the industry leader in customer satisfaction, unique quality craftsmanship, and employee experience.
Mission
Our mission at Cutting Edge Countertops is to provide customers with high-quality countertops. We do this by offering an extensive material selection in a wide variety of surfaces, colors, and patterns, and by guaranteeing customer satisfaction in delivery, quality, and reliability, with first-class facilities that allow for competitive pricing and quick project turnaround. Our core focus is to be a large-scale industry leader across the Midwest that delivers the dedicated customer experience of our small company foundation. We treat every customer and employee as a valued member of the Cutting Edge Countertops family and our community.