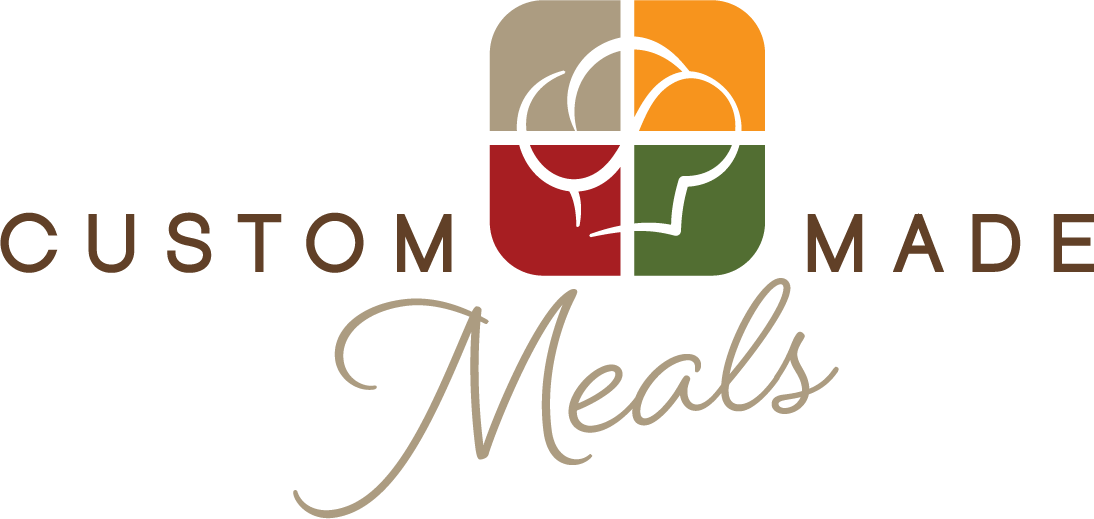 Custom Made Meals
Custom Made Meals
Custom Made Meals is a Denver-based leading manufacturer of fresh, oven-ready, value-added entrees and appetizers sold through more than 15,000 retail grocery locations nationwide.
Purpose
Provide high quality fresh entrees and appetizers to over 15,000+ grocery retail locations nationwide.
We are passionate about our people! Our company's unique culture and values have made us one of the best places to work in Denver.
Vision
Each day, the work we do helps turn home cooks into chefs with simple, fresh and convenient meals.
Additional Culture Details
Owners, not renters, loyal, dedicated associates with a passion for quality! the CMM Family crafts fresh high quality meals and appetizers. We take pride in the work we do. We value each other and the work we do.
It is not uncommon to see the CFO/CAO pick up a piece of debris from the ground as he is walking in the warehouse...
The commitment and dedication is seen at all levels.
Values
Own It

•    We are all-in and totally committed. We are owners, not renters. •    We are highly accountable to ourselves, our customers, and our investors. •    We believe that our processes and metrics drive our results.
Company Snapshots