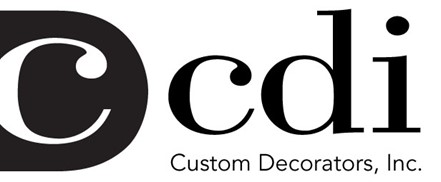 Custom Decorators
Custom Decorators
Values
Mission Statement

To be the trusted partner to leading retailers, providing customers personalized decorating solutions, peace of mind and pride in their homes.
Employees
115 US Employees
What employees are saying
I feel like I am apart of a team that is more like family. There is not constant pressure or unrealistic demands. Everyone is friendly and helpful.
I like the power given to me to hire, train, and build my region.
it offers a great work-life balance.
I work with amazing people, in an inclusive and wonderful culture, doing things that I love doing that don't feel like work...
I have true work/life balance. I laugh at work every single day.
The people I work with are fantastic! They are always willing to help and do their personal best.
Company Snapshots