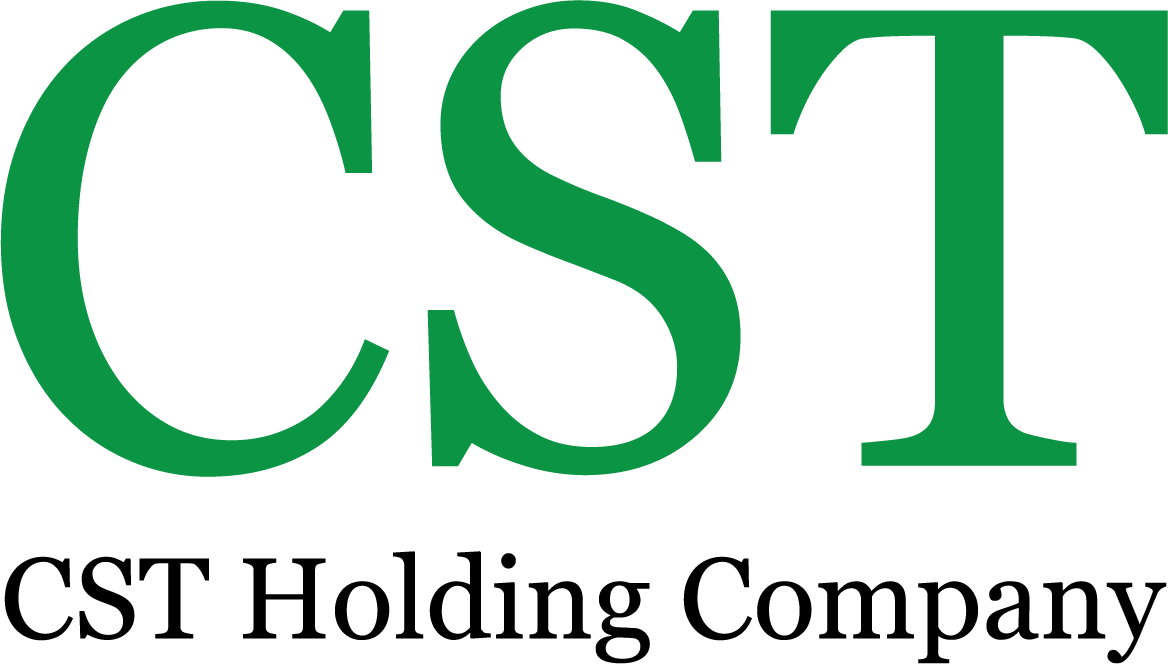 CST Holdings
CST Holdings
CST Holdings was founded in Iowa in 1988. Founders worked with scientific researchers at Iowa State University to develop alcohol-specific fuel cell technology, which made it possible to create devices that could extrapolate blood alcohol content (BAC) from a breathalyzer device. These devices are installed and synced with the vehicle's ignition to prevent drunk driving.

CST Holdings is the parent company of Intoxalock, which provides ignition interlock devices (IID) and services to customers across the country. The company also works closely with insurance partner Breath Easy. IIDs are required for DUI offenders in some states to regain driving privileges. CST's Intoxalock is the largest provider of IIDs in the country, and features more locations than any other IID provider as well as 24/7 customer support for drivers.

Our representatives help each customer through the process and are there every step of the way, and have been recognized for top-notch customer support.
Purpose
CST aims to make consumers safer on the road, primarily through the reduction of repeat drunk driving offenses, stopping offenders from driving drunk with IIDs, and helping to prevent alcohol-related traffic fatalities.
Vision
CST aims to be known as a top choice for consumer driving safety, especially the interlock industry, because we are relentless in caring for the needs of our customers, both in terms of our personable, caring support and our overall industry knowledge.
Mission
Helping People to live and drive responsibly
Additional Culture Details
CST employees share a mission – helping people resume their lives after a drunk driving offense by providing them the tools to live and drive responsibly.

Throughout the company, we share and celebrate the success and impact we've had. Every year, we compile the number of times our products prevented drunk driving, adding up to a million preventions.

CST celebrates not only the accomplishments, but also the "whys" of coming to work each day – to make a difference. We try new things, celebrate success, and recognize that failures are learning opportunities. The culture at CST invites employees to share new ideas, no matter what their position and title. Thinking outside the box is a bonus, and anyone with a unique idea is encouraged to develop it.
Values
Produce Exceptional Results

You accomplish amazing things; you embrace teamwork, and boldly challenge the status quo.
Company Snapshots