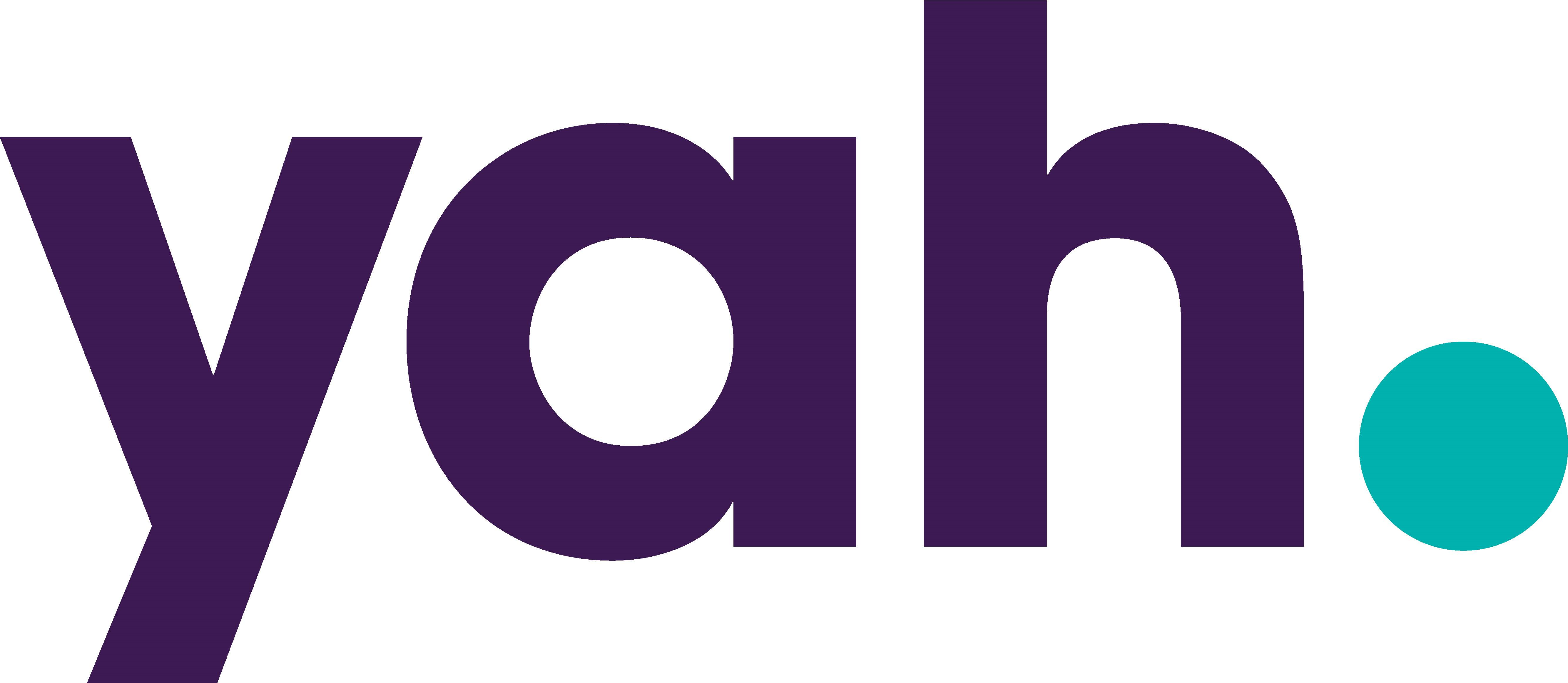 YAH
YAH
We say "Hell YAH" to crafting holistic, unique and strategic solutions. "Hell YAH" to creating meaningful and memorable human experiences. "Hell YAH" to being a trusted partner to our clients.

YAH is an agency that connects brands and consumers in ways that truly make an impact.

Our company was born in Atlanta, and pure ATL passion runs through our veins. The sports, the food, the culture—this is our home.

For our clients, we're a guide that uses strategic insights to cut through the clutter and reach the audience. For our employees, we're a space to create, learn, grow and build a future.
Purpose
We help our clients reach their audiences in authentic, memorable ways.
Vision
To improve the human experience.
Mission
YAH creates meaningful human experiences by connecting brands and consumers through strategic solutions. Our culture embodies the trust we have with our clients and with each other. We make an impact.
Additional Culture Details
Hell YAH we work hard, but we also have fun, and we pride ourselves on fostering an environment of collaboration with a clear work/life balance that allows our employees to excel both in work and in life. It's this culture and the work we do here that truly make people want to work for us—as shown by our 30 new hires this year alone.

We also invest in our employees by supporting them in their pursuit of learning. We help to identify networking events and industry conferences while encouraging employees to come to us with opportunities of their own.

Company Snapshots