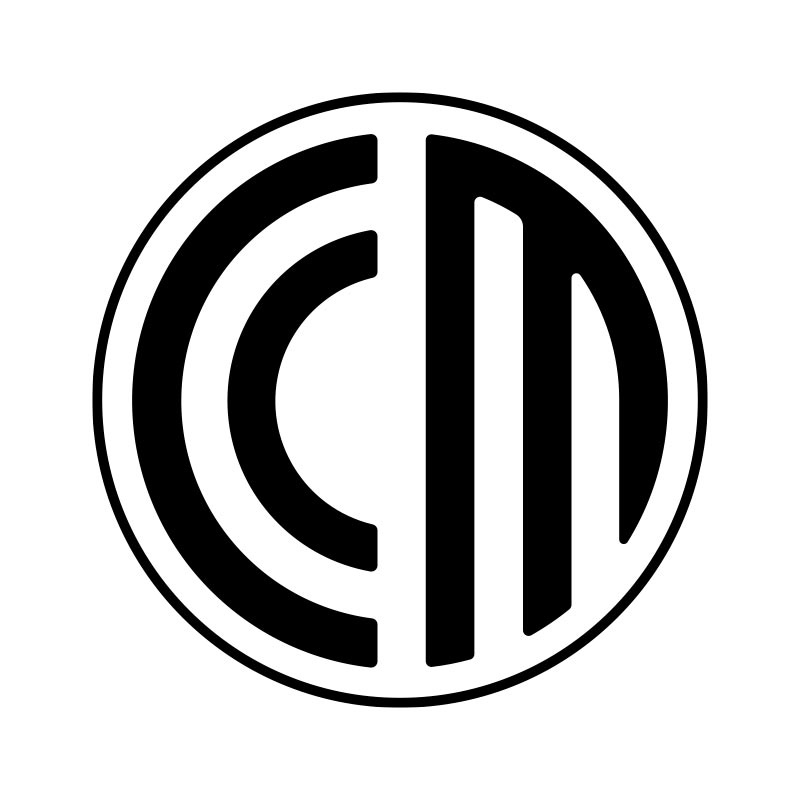 CrossCountry Mortgage
CrossCountry Mortgage
CrossCountry Mortgage (CCM) is one of the nation's largest retail mortgage lenders, with more than 8,500 employees operating more than 600 branches across all 50 states. Our company has been recognized on the Inc. 5000 list of America's fastest growing private businesses and has received many awards for our standout culture. We offer more than 100 mortgage, refinance and home equity solutions – ranging from conventional and jumbo mortgages to government-insured programs for Veterans and rural homebuyers – and we are a direct lender and approved seller and servicer by Freddie Mac, Fannie Mae and Ginnie Mae. Through our dedication to getting it done, we make every mortgage feel like a win.
Vision
To be the most referred mortgage lender in every community we serve.
Mission
Through our dedication to getting it done, we make every mortgage feel like a win.
Additional Culture Details
CCM has been recognized for creating an exceptional culture driving employee engagement, exceeding employee expectations, and directly impacting company success. At our core, we are a very entrepreneurial company. Every day we focus on growth, for our people, our customers and our business. With a footprint spanning all 50 states, we're big enough to be a leading national player and small enough to care about your personal success. You'll get unwavering support from all departments and total transparency from the top down.
Values
Company Values

Our culture is driven by five core values – passion, determination, integrity, community and teamwork – that influence and drive our daily work.

Passion – Share your passion. It is infectious.

Determination – Be determined. Believe in yourself and your abilities.

Integrity – Act with integrity. Always do the right thing.

Community – Embrace your community. It will embrace you.

Teamwork – Be a good teammate. We win more when we work together.
Company Snapshots