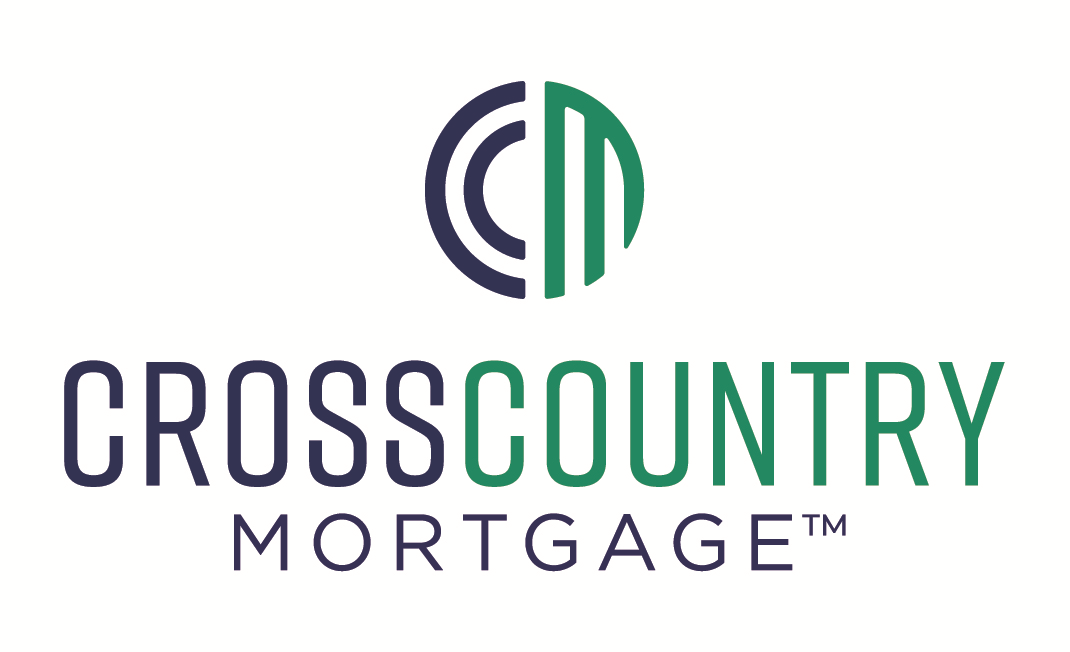 CrossCountry Mortgage, LLC
CrossCountry Mortgage, LLC
At CrossCountry Mortgage, the customer is at the center of everything that we do. We conduct business on the principle that all individuals deserve respect and honesty. With licenses in all 50 states and branches from coast to coast, we recognize that there is no "one size fits all" home loan solution for customers.

Our experienced mortgage loan originators constantly strive to match individual customers with the single, ideal product for their particular circumstance. Whether you are in the market for a starter home or your long-term dream house, we have the products and services to help. CrossCountry Mortgage is an approved Fannie Mae Direct Seller/Servicer and are approved by FHA, VA and USDA.
Vision
CrossCountry Mortgage began solely as a mortgage broker in Cleveland, Ohio in 2003. Our President and CEO Ronald J. Leonhardt, Jr. had the vision to become a nationwide full-service lender that could provide more to customers — match them up with the perfect mortgage to suit their needs, provide knowledge and support every step of the way, and make their homeownership dreams possible and affordable.
Through superior customer service and a full range of loan products and programs, we've been able to achieve that vision and build upon it by helping more people each year buy homes from coast to coast. We're continuing to expand our nationwide footprint, and we're not stopping any time soon.

Today, we have headquarters in Brecksville, Ohio and branch offices across the country. We have been a Freddie Mac, Fannie Mae and Ginnie Mae Approved Seller/Servicer since 2012 and have greatly expanded our mortgage-based solutions into a wide portfolio of home purchase, refinance, and home equity products. We are licensed in all 50 states and have earned a number of awards and accolades along the way. Our team is dedicated to making the mortgage process easy, stress-free and rewarding. Our culture is based on honesty, humility, integrity, and service — whether you're stuck in the snow on a cold winter night or seeking to achieve the American dream of homeownership.
Mission
Our mission is simple: to provide you with the best possible advice and benefit to your financial needs while facilitating a straightforward, transparent mortgage process for buyers, sellers and realtors.

Our goal is to be recognized as the leading and most reputable mortgage company in the nation. We begin that process by earning your trust through knowledge and communication. You are our first priority and we pride ourselves on developing rewarding, long-term customer relationships. We can close your housing loan quickly and help you save money because we empower our loan officers with advanced mortgage technology that enhances their customer service and industry expertise.
Additional Culture Details
CCM is recognized for creating an exceptional culture that drives employee engagement, exceeds employee expectations and directly impacts company success. We believe employees bring experience and expertise to CCM. As a result we created an interactive platform that inspires, empowers and encourages employees to share innovative ideas to improve processes and create a culture of collaboration where employees are recognized for their contributions.

We are one team creating an open, transparent and trust-based environment. CrossCountry Mortgage is committed to individuals' path to success and pledge to always remain humble, loyal, and passionate. We inspire, empower and encourage employees to share innovative ideas to improve processes and create a culture of collaboration where employees are recognized for their contributions.
Company Snapshots