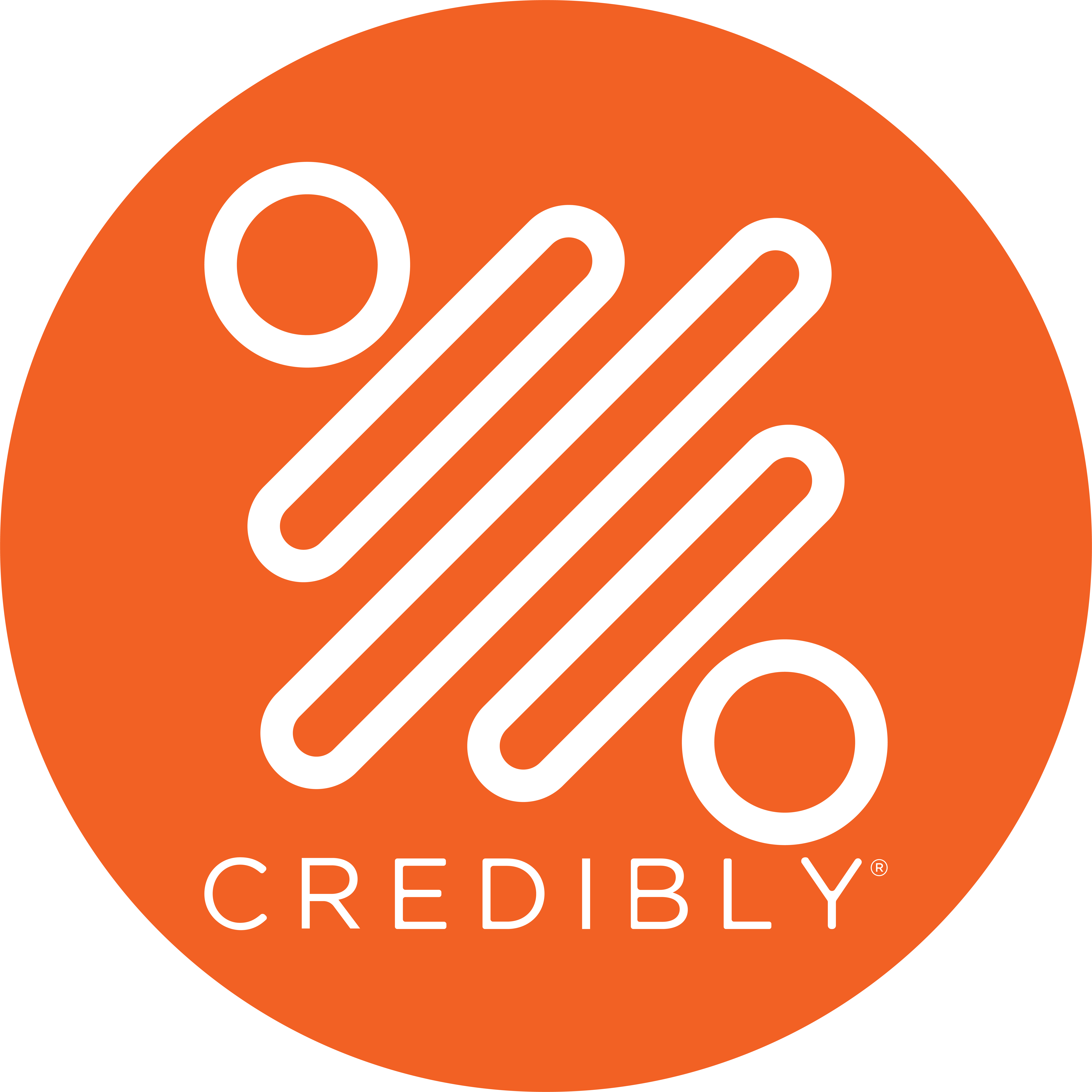 Credibly
Credibly
Here at Credibly we supply entrepreneurs with access to small business working capital. Our simple and nimble small business funding plans are created with our partners and customers in mind. At Credibly, we take the guesswork out of lending so your small business can get the funding it needs.
Purpose
We help small to medium-sized businesses receive the financing they need to operate and grow.
Vision
We strive to be the best SMB lending solution.
Mission
We believe in small and medium-sized businesses and the people who make them grow. We leverage cutting-edge data science, technology, partner relations, and customer support to provide business owners with accelerated access to right-sized capital solutions.
Values
We Are Output Driven

We challenge ourselves and others. Trying and failing is still a success.
Headquarters
Southfield, MI
Employees
178 US Employees
We're Hiring!
What employees are saying
I love what I do and I truly believe it is something I am very good at. I love my teammates, we definitely have a great dynamic. We all work well together and it just makes it that much better for me. I feel like this is the job I am meant to have.
I'm doing what I like, it's flexible and I work with the best team and manager
Exciting, never boring, always learning.
I have autonomy and a great team, including Management, supporting me.
I am well compensated. Work life balance is second to none.
I have the opportunity to grow with the company and there is a great work life balance.
I feel like I am apart of something bigger and doing good for the company
My team is very close. We all get along very well. In addition, everyone is super laid-back and helps others when needed. We all strive to get our work done efficiently.
Company Snapshots