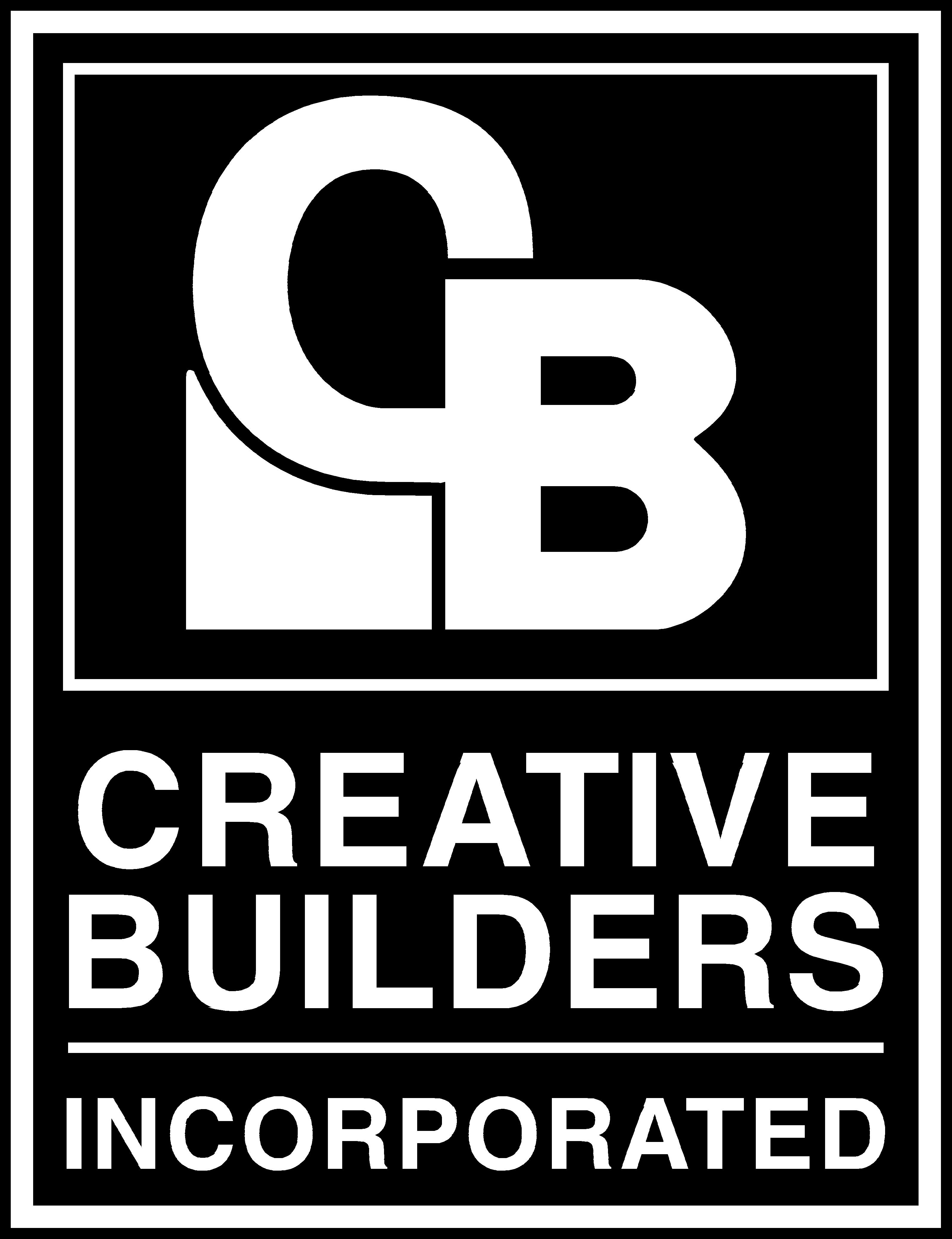 Creative Builders, Inc.
Creative Builders, Inc.
Founded in 1971, Creative Builders, Inc. is a privately held company headquartered in Greenville, South Carolina. Since our inception 50 years ago Creative Builders, Inc. has developed a diverse portfolio of "Building a Better Tomorrow… Today" as a General Contractor in Mixed-Use Developments, Multi-Family, Senior Living and Memory Care Facilities, Student Housing, Medical and Dental Offices, Financial Institutions, Commercial, Light Industrial and Renovation/Upfits throughout North and South Carolina, Georgia, Virginia, and Tennessee. Creative services include General Contracting, Design and Build, Design Build and Construct and Upfit + Renovations.

The ABC's of Creative Builders Core Values are All-In Teamwork, Building Lasting Relationships, Creating Extraordinary Projects and Developing Successful People & Sustainable Company. These values are what we believe sets Creative apart from others.
Purpose
"Building a Better Tomorrow… Today"
Mission
Much of Creative Builders' success lies in the implementation of its core values; all-in teamwork, building lasting relationships, creating extraordinary projects, and developing successful people and a sustainable company. We instill and implement these values in our daily practices, from our communication to building and preserving our relationships with one another, our clients, and the community. We practice this through ethical practices, our faith, work ethics, and commitment to one another.
Additional Culture Details
Why do people want to work at Creative Builders, Inc.?

Many people don't want to be considered just "a number". They want to work at a place with real values. Therefore, the Creative culture is based on Work Ethic, Ethical Practices, Family Values, Commitment, and Faith.

Work Ethic: Making the most out of every task. This isn't just a job, it's an opportunity to grow.

Ethical Practices: Creative does the "right thing" when it comes to their employees, clients and business practices.

Family Values: Most employees want more than just a paycheck, they want to feel like they belong. They want comradery, trust and company that has their best interest in mind.

Commitment: Employees average 15+ years of service. Employees here are willing to make personal sacrifices to achieve the company's objectives.

Faith: By treating people the way you would like to be treated. Your faith makes you who you are as it impacts everything about your life, including your job.
Values
The ABC's of Our Core Values:

ALL-IN Teamwork;
BUILDING Lasting Relationships;
CREATING Extraordinary Projects;
DEVELOPING Successful People & a Sustainable Company.
Company Snapshots