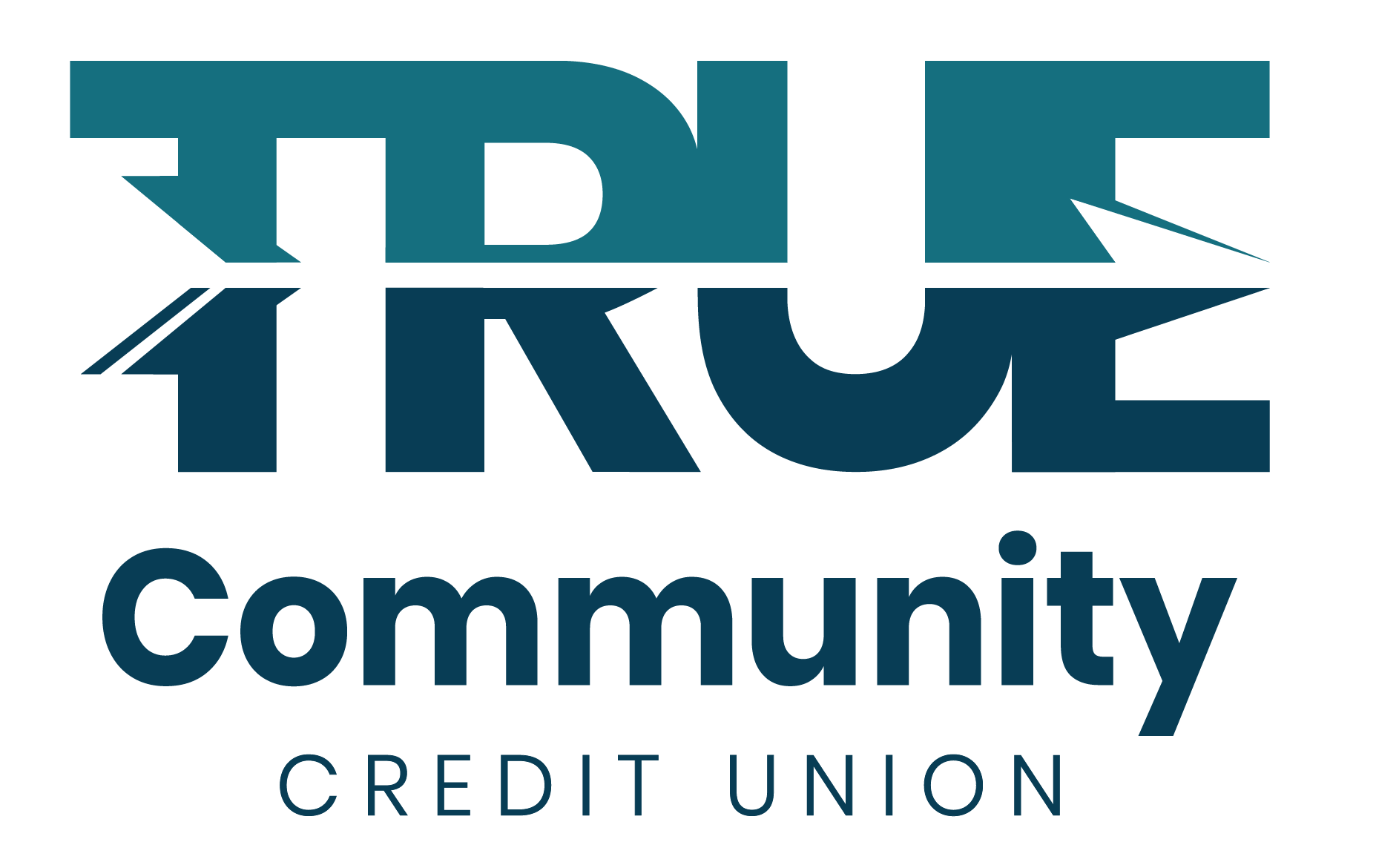 TRUE Community Credit Union
TRUE Community Credit Union
Established in 1953, TRUE Community Credit Union is a flourishing credit union, serving over 64,000 members via 12 branch locations. We take a unique approach to our work, pursuing joy when we walk in each day and maintaining joy as we leave. We seek to extend that spirit of joy to our members and those we interact with as well.

TRUE CCU is a cooperative, not-for-profit financial institution. It is member-owned and controlled through an unpaid, volunteer Board of Directors elected by the membership. The result: members are provided with a safe, convenient place to save and borrow at reasonable rates at an institution that exists to benefit them, not to make a profit. Rather than paying profits to stockholders, we return earnings to members in the form of dividends and improved services.
Purpose
To inspire the pursuit of a life well lived.
Vision
To be your partner in writing a life story that stretches beyond your imagination.
Mission
To cultivate legacy-defining moments for the people and places we serve for generations to come.
Additional Culture Details
Our Culture Statement: We are TRUE Community Credit Union. A crazy-smart, wickedly talented team who have a HUGE passion for serving members, the community, and each other. We work for the WOW, go for the GUSTO, and share smiles and laughter every day.
Values
Joy

Making joy common in uncommon places.
Company Snapshots