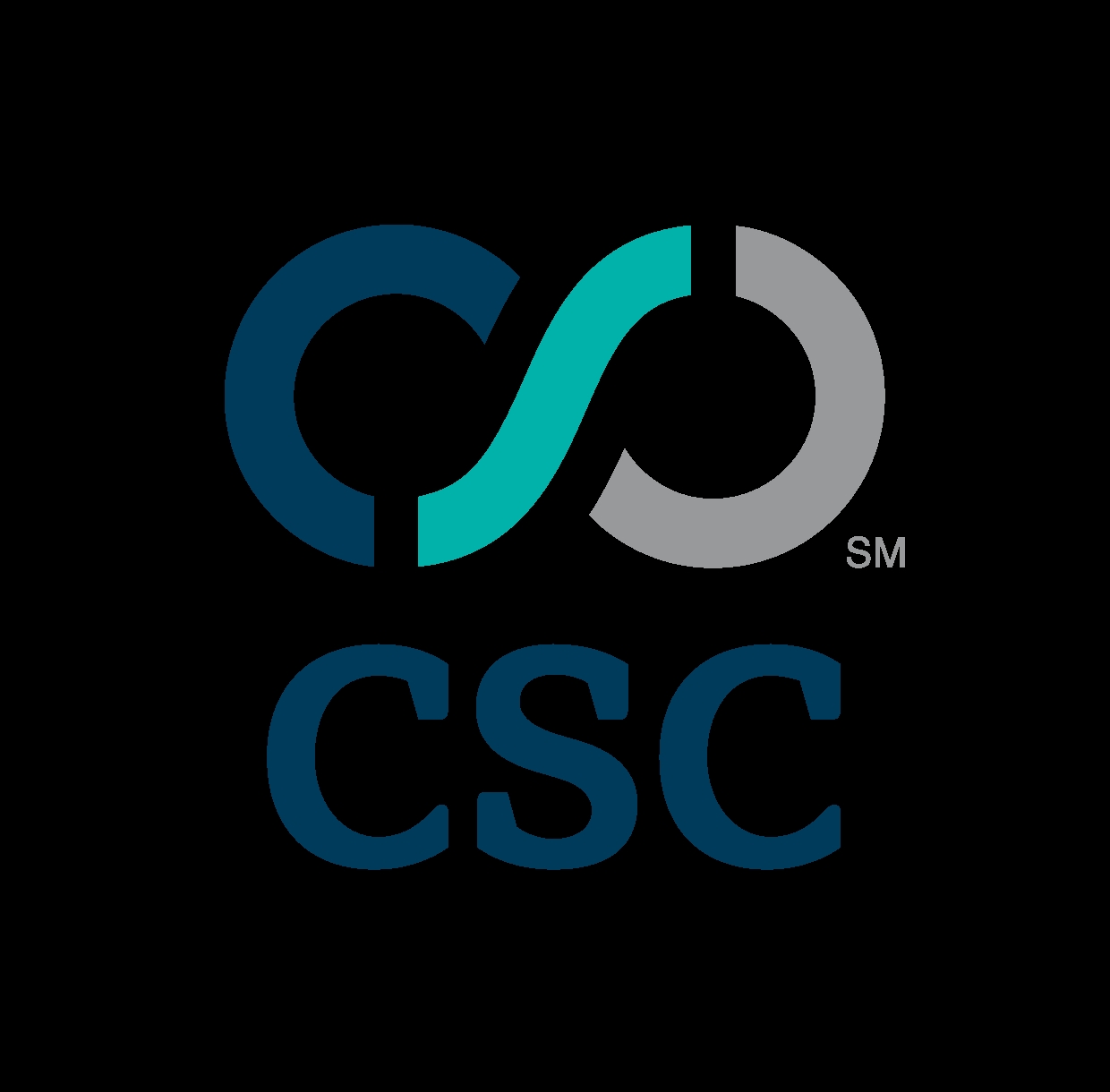 CSC
CSC
CSC® provides business solutions to the world's largest corporations, law firms, and financial institutions. Founded in 1899 in Wilmington, our services helped establish Delaware as the legal home to thousands of major corporations. We are a trusted partner for 90% of Fortune 500® corporations, more than half of the Interbrand® Best Global Brands, nearly 10,000 law firms, and more than 3,000 financial organizations. A global company headquartered in Wilmington, CSC has offices throughout the United States, Canada, Europe, and the Asia-Pacific region providing excellent service to our clients worldwide. We accomplish this by employing experts in every business we serve. The leading provider of business, legal, tax, and digital brand services, our tagline, "We are the business behind business®," sums up what we do every day.
Additional Culture Details
CSC® is an industry leader and the trusted partner to many of the world's most successful organizations. Our success is built on trust, tenacity, expertise, and a commitment to customer service. We work as a team. We always find a way. We are never complacent.

We genuinely care for our clients and each other, making CSC an incredible place to work. Every person is encouraged and empowered to take initiative to solve problems, build relationships, and collaborate with team members to make a difference to the people we serve.
We support and recognize each other's successes and enjoy the flexibility to manage what really matters in our lives, both professionally and personally. At CSC, we value service, teamwork, tenacity, agility, and being genuine. We continuously strive to be a great, enduring, profitable company by providing superior solutions in a way that earns the complete trust and respect of our customers and all who come to know us.

Awards
Top Workplaces Regional Awards