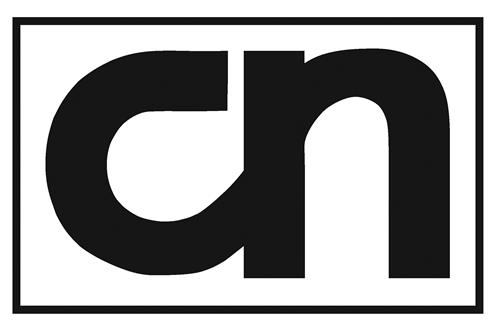 Corona-Norco Unified School District
Corona-Norco Unified School District
The Corona-Norco Unified School District serves over 53,000 students in the diverse communities of Corona, Norco, and Eastvale. CNUSD is the largest school district in Riverside County and the tenth largest district in California. CNUSD has been providing quality education to the students of Corona, Norco, and Eastvale area for 127 years.
Mission
To PROVIDE a quality education for all students within a secure and supportive environment. To PROMOTE in all students academic excellence, social growth, and responsible decision making. To PREPARE all students to lead productive lives in a diverse global community.
Additional Culture Details
CNUSD has a highly collaborative culture that is fostered through an emphasis in building relationships. CNUSD is a large district with strong family values. CNUSD is focused on educating the whole child and providing social-emotional support. CNUSD involves the community in decisions through our Local Control Accountability Plan. CNUSD strives to provide safe, secure, and positive environments for all students, staff, and community. The District is committed to the development and promotion of partnerships with outside agencies to accomplish this goal. The District and partnership agencies work together to implement, monitor, and evaluate safety program effectiveness.
Values
Safety

Student and staff safety is of utmost priority.