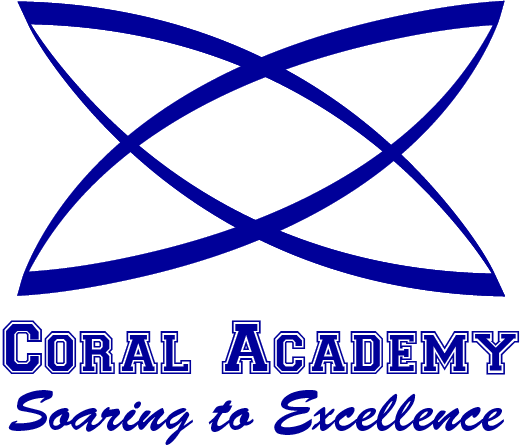 Cornerstone Preparatory Academy
Cornerstone Preparatory Academy
Serving over 480 students, Cornerstone Prep is an innovative K-12 University-Model® school that educates children differently, builds strong community, and partners with parents. Students receive an an academically-challenging, college-preparatory, biblically-based education in a nurturing, family friendly environment. Cornerstone is fully accredited by AdvancED and NAUMS and offers a full range of sports, clubs, and activities for students.
Purpose
Cornerstone Preparatory Academy is a University-Model® school, a private, parent-based Christian school whose purpose is to provide its students with a comprehensive, college-preparatory education from a Christian perspective.
Vision
Cornerstone Preparatory Academy desires to encourage students, families, and staff to live and work wholeheartedly for the Lord.
Mission
Partnering with parents to build within their children a firm foundation of academic excellence and Christian discipleship.
Additional Culture Details
We are distinct in many different ways. Our University-Model® sets us apart from all other schools in our community. Our fully accredited, university schedule allows our teachers and parents to work together as we strive for academic excellence in each of our students. Our model allows us to be creative as we collaborate with our families to create the most beneficial school experience that prepares students for the future while allowing students more time to pursue their passions in a safe and loving community.

The unity that exists here is also what makes us distinct. Everyone here - administrators, teachers, assistants, coaches, cleaning, other staff, and every parent - is committed to one purpose: the student! It's the love for the student that creates our culture. We all have the same common goal and that is to see every student leave this place with the knowledge and leadership skills necessary to succeed in college and with a biblical worldview that creates champions of God's Word.

We are distinct because we have chosen to be rooted in Jesus Christ, and in Him, all things are possible!
Company Snapshots