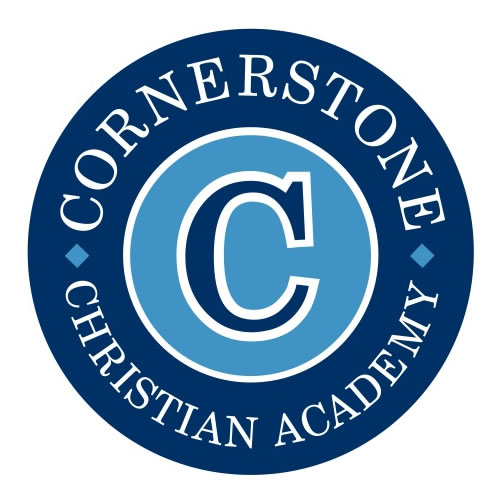 Cornerstone Christian Academy
Cornerstone Christian Academy
Nestled in beautiful Peachtree Corners, Georgia (a suburb of Atlanta), Cornerstone Christian Academy (K-8) is the perfect combination of rigor and love. At Cornerstone, there is an evident bridge between writing and reading, with a focus on reading strategies that develop a mastery of decoding and comprehension skills. Writing specialists enrich the curriculum by teaching the craft of writing and then help students move to more technical writing in all subject areas. Analytically, Cornerstone students love STEM (science, technology, engineering, and math), thinking outside the box and using their God-given talents to solve real world problems. Biblical worldview integration throughout the curriculum connects a Biblical framework to all aspects of life that leads to understanding and wisdom. Cornerstone's approach is holistic and includes applicable technology instruction, competitive sports programs, weekly chapel services, House system and multiple fine arts opportunities.
Vision
We aspire to serve as the benchmark of excellence in Christian education.
Mission
Cornerstone Christian Academy will partner with parents to provide a quality academic education designed to develop students who will follow Christ, embrace biblical truth and live lives that glorify God.
Headquarters
Peachtree Corners, GA
Industry
Primary / Secondary Schools
Company Snapshots