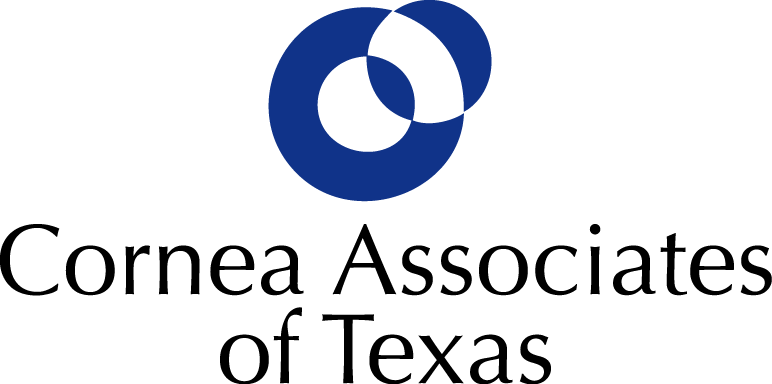 Cornea Associates of Texas, PA
Cornea Associates of Texas, PA
We give sight! We are a sub-specialty ophthalmology practice, focusing on corneal and refractive surgery. The surgical procedures performed by our practice include the following: Custom IntraLASIK and PRK, Corneal Transplant Procedures, Premium (Multi-focal) Lens Implants to enhance Traditional Cataract Surgery and Corneal Cross-linking. Our physicians are cornea fellowship trained surgeons, passionate about improving vision through the treatment of the Cornea. Our team is unique in the culture that we have created. Our list of 10 core values are understood by everyone throughout the organization, and truly shape the environment in which we work.
Foster an environment of mutual respect throughout our organization
Build open and honest relationships through communication
Care for patients and team members with passion and purpose
Create a positive team/family environment
Deliver the highest quality, most advanced corneal/anterior segment care
Instill a sense of confidence/comfort in our patients
Deliver "WOW" through our customer service
Pursue growth and learning; Share your knowledge
Generate new ideas frequently, evolve
Recognize Accomplishments/Show Appreciation
Purpose
To maximize each patients' visual potential while providing outstanding customer service.
Vision
To provide all of North Texas with the highest quality corneal, cataract and refractive care available.
Mission
By adhering to the core values established for our organization, we are committed to providing the best possible options for our patients in an atmosphere of compassion.
Additional Culture Details
Here is a list of our core values:
Foster an environment of mutual respect throughout our organization
Build open and honest relationships through communication
Care for patients and team members with passion and purpose
Create a positive team/family environment
Deliver the highest quality, most advanced corneal/anterior segment care
Instill a sense of confidence/comfort in our patients
Deliver "WOW" through our customer service
Pursue growth and learning; Share your knowledge
Generate new ideas frequently, evolve
Recognize Accomplishments/Show Appreciation