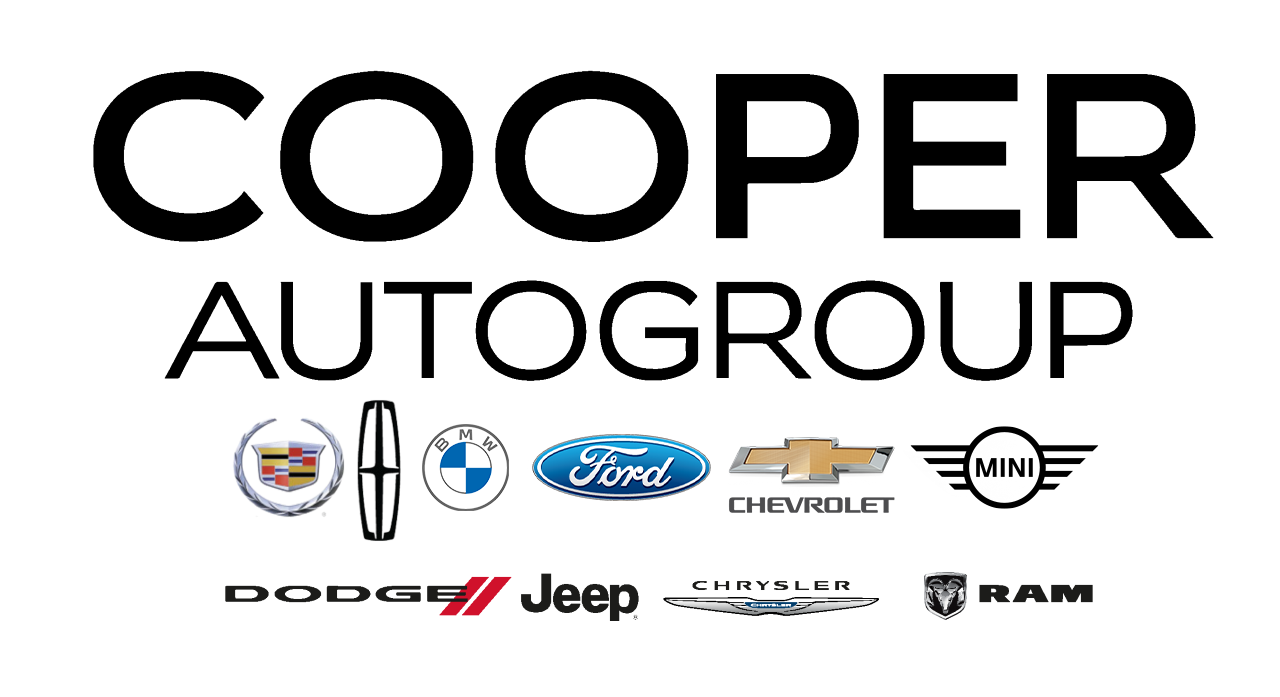 Cooper Auto Group
Cooper Auto Group
Established in 1946, Cooper Auto Group is a third-generation auto group started by Claude Cooper, who was widely known as the "best mechanic in Canadian County." His first franchise was the Yukon Oldsmobile dealership, which he purchased from the local funeral home director who had performed funerals and sold cars out of the same building. True story. Claude's son, Jackie Cooper, took over running the Oldsmobile dealership after Claude had a heat stroke while working on a customer's car in the hot, Oklahoma sun. At 21 years old, Jackie Cooper was the youngest new car dealer ever recognized by a major auto company. The examples set by our founders established our company culture of working honestly to earn and keep the trust of our customers treating them like you'd want to be treated and being easy to do business with.
Purpose
To provide best in class experience for our employees and customers, and to create relationships that span generations.
Vision
To elevate automotive sales and service to a world class experience for our guests.
Mission
To create meaningful connections with our customers that will result in lifetime relationships in automotive sales and service
Company Snapshots