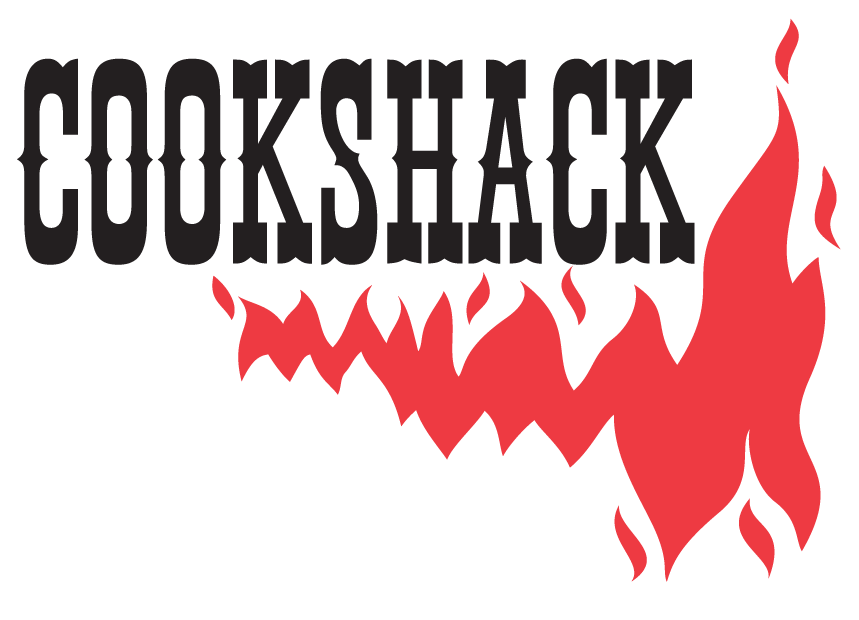 Cookshack, Inc.
Cookshack, Inc.
Cookshack, Inc. was established in Ponca City, OK in 1962 by Gene and Judy Ellis. We manufacture high quality stainless steel smoker ovens, grills, and other products. We employ 35 people who work with passion and character so our customers can receive excellent products and customer service which will allow them to cook award winning barbecue! We make smoking food simple and we spread the joy which comes from eating delicious Cookshack smoked foods throughout the world! Our products are proudly made in Oklahoma and proudly made in the USA!
Purpose
We want to be recognized as being the number one manufacturer of the highest quality stainless steel smoker ovens in the world so our customers will experience tasting and serving the most delicious smoked foods known to mankind!
Vision
Our vision is to have engaged and passionate team members who are creating unparalleled products and offering unparalleled services for our customers.
Mission
We manufacture quality products for customers worldwide and improve the lives of our team members and community.
Additional Culture Details
Cookshack promotes its core values by posting the values all around the building and by implementing the Character First program on a monthly basis. Cookshack promotes excellence by using a Continuous Improvement program and by forming focus groups to resolve issues which are revealed in the Energage Survey. Cookshack uses personality testing for hiring and to help align team members with the work that is best suited for each individual. We support new hires by providing a thorough onboarding process and by providing them with a mentor for their first year of service. To improve communication and to give team members opportunities to speak their minds, Cookshack has a Comments, Questions, and Concerns Box which is reviewed weekly by the management team; HR has a communication strategy so reminders and information are shared consistently; and each team has a weekly meeting. Cookshack has a resource booklet to help with work/life balance and Cookshack's supervisors are cooperative and understanding when team members need to miss work. Cookshack promotes health and safety by offering a wellness program and by hosting an excellent safety program which has resulted in Cookshack earning the SHARP award from OSHA for safety. Cookshack says "Thank You" to team members once a month by providing tacos on "Taco Tuesday" and Cookshack recognizes team members in several ways, one of which is a High Five board where outstanding deeds are posted.
Values
Excellence

We are committed to providing the best products and services for our customers.