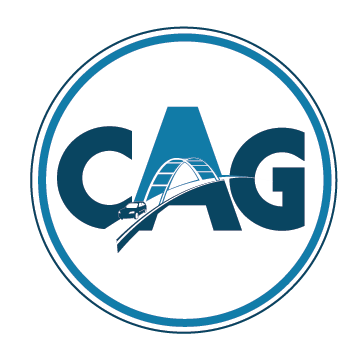 Continental Automotive Group
Continental Automotive Group Overview
Automotive: Sales, Service, Repair, Parts
Vision
To instill and nurture a transformational environment that leads to transformational actions resulting in transformational experiences for ourselves, our peers, and our clients.
Mission
Transformational Not Transactional
Values
We encourage and support each other.
:
"If you help people get what they want, they will help you get what you want." - Zig Ziglar
We are committed to continuous growth.
:
"Habits are the compound interest of self-improvement." We are committed to the growth of people. The more knowledge a person possesses, the broader the scope of idea generation, and collaboration.
We do the things we say we will do.
:
"If someone could only see my actions and not hear my words, what would they say are my priorities?" James Clear
Awards
Top Workplaces Regional Awards
Company Snapshots