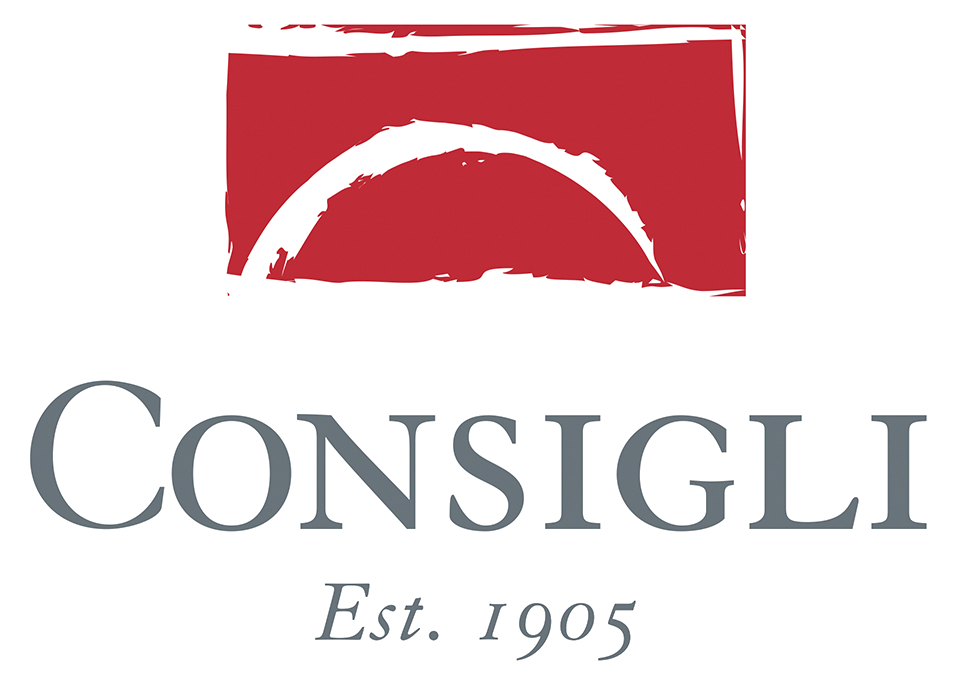 Consigli Construction Co., Inc.
Consigli Construction Co., Inc.
Founded in 1905, Consigli Construction is a leading construction manager and general contractor with offices in Massachusetts, Connecticut, New York and Washington, D.C. serving clients through the Northeast and Mid-Atlantic regions and into the Caribbean. Headquartered in Milford, Massachusetts the firm works with clients in the academic, healthcare, corporate, institutional, life sciences, residential and federal sectors.
With more than 1,500 employees and over $1.7 billion in annual revenue, Consigli has expanded while maintaining its core competencies as a true builder, with more than 350 skilled carpenters, laborers and masons on staff.
Working at Consigli is about being part of what we value most: great people, projects, and relationships. It's about being part of a company whose work wins awards for everything from craftsmanship to safety and is annually ranked a "Top Place to Work." It's about building communities, partnerships, and places that sustain, empower and connect us.
Mission
A fourth-generation family-led business, Consigli provides construction management services for corporate, academic, healthcare, institutional, life sciences, and government clients. Consigli is recognized by Engineering News-Record as one of the 100-largest in the country and has received numerous awards and recognition for its craftsmanship and employment practices. For more information, visit consigli.com.

We don't believe in a "one size fits all" approach to construction management. We work closely with our clients to understand unique project requirements and assess potential risks, providing a customized range of services to ensure a successful outcome.

Consigli's approach to managing projects provides our clients with the best of both worlds: the hands-on perspective of a genuine builder backed by some of the most advanced systems and services available in the marketplace. Throughout the process we draw on the knowledge of our in-house craftsmen to address key constructability issues well in advance of construction-providing our clients with an advanced level of cost, schedule and quality control.
We will build and re-build your project on paper, challenge our own assumption, and explore every conceivable option to get it done right.
Additional Culture Details
Consigli is 100-percent employee-owned with an immensely smart, tenacious, committed, work-hard-play-hard team of people. People committed to Consigli's success, our client's and each other's. It's about building communities, building partnerships, building the places that sustain us, empower us, teach us, connect us every day.

Consigli has a culture that feels more like a family—one that encourages teamwork, camaraderie and good corporate citizenship—with a strong focus on client relationships and the impact Consigli's work has on its communities. Always accessible to their people and clients, the team is committed to carrying on their family's legacy as genuine builders.
Values
Passion for Building

We thrive on complex projects that challenge our creativity and call for innovation. To foster growth and development, we recruit, train, mentor and motivate at every available opportunity.
Employees
857 US Employees
Industry
Building Construction
We're Hiring!
Company Snapshots