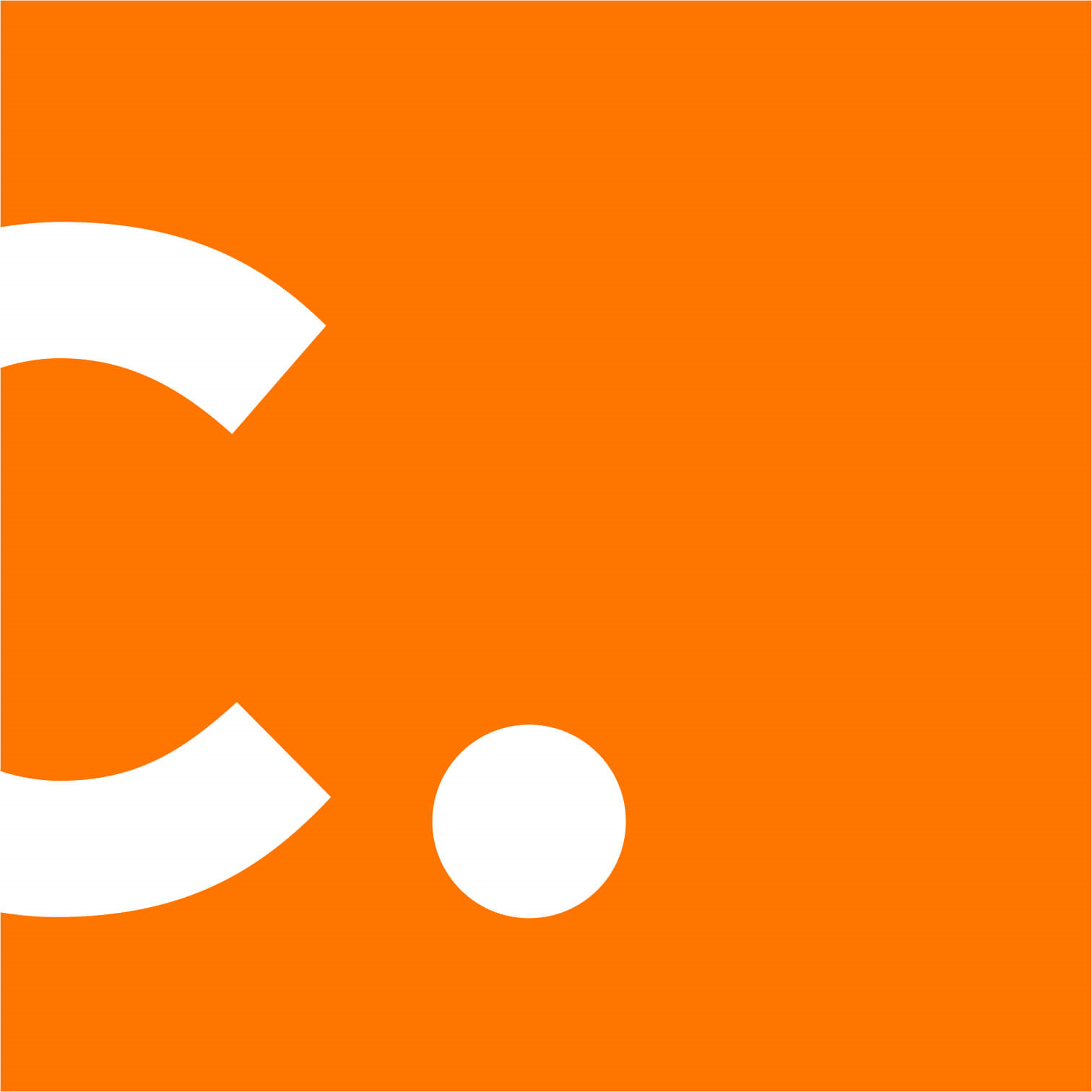 Concept Services
Concept Services
Headquartered in Copley, Ohio, Concept develops and implements comprehensive B2B lead generation and sales development solutions for companies. With the core goal of driving new business for each unique client, Concept creates customized programs and provides standalone services that equip sales teams with the tools and technology they need to increase revenue for your organization.

We believe that the key to any successful sales strategy is incorporating a mix of outbound lead generation, lead management, digital marketing, CRM implementation & platform administration, and in-depth data reporting to generate, qualify, and nurture opportunities all the way from first contact to signed contract.

While other sales development agencies use confusing jargon and vanity metrics to demonstrate "success," our unique sales enablement services provide full-transparency throughout your lead lifecycle, ultimately showing you the light at the end of the funnel.
Purpose
Concept Services provides outsourced sales, marketing, and CRM solutions to its clients. Our team members are problem solvers in the B2B space; using their knowledge of CRM technology, inbound/outbound lead generation, and digital marketing they help our clients solve everyday business inefficiencies.
Vision
Our first 20 years in business centered around building beneficial relationships with clients, peers, and community members - and that's not changing anytime soon. We want our team, clients, and community to feel supported & encouraged by the work that we do. Because happy, motivated people are the heart of Concept's business.
Mission
Concept tackles the repetitive, time-intensive part of sales, marketing, and CRM processes so you can stay focused on your job. We offer multi-channel lead generation services that are proven to grow our B2B client's business. Through outbound sales development, digital marketing, & technology services we cause predictable and quality pipeline growth.
Additional Culture Details
We continuously evaluate our benefits, pay, paid time off, training, etc. to make sure we provide the best culture for our employees. Their growth and development are critical to Concept's success. We offer our sales development representatives, the bread & butter of Concept, an opportunity to earn bonuses – like additional time off, increased salary, or a straight-up bonus – based on performance metrics.
Values
Reliability

Consistently doing things well in our professional and personal lives.
Company Snapshots