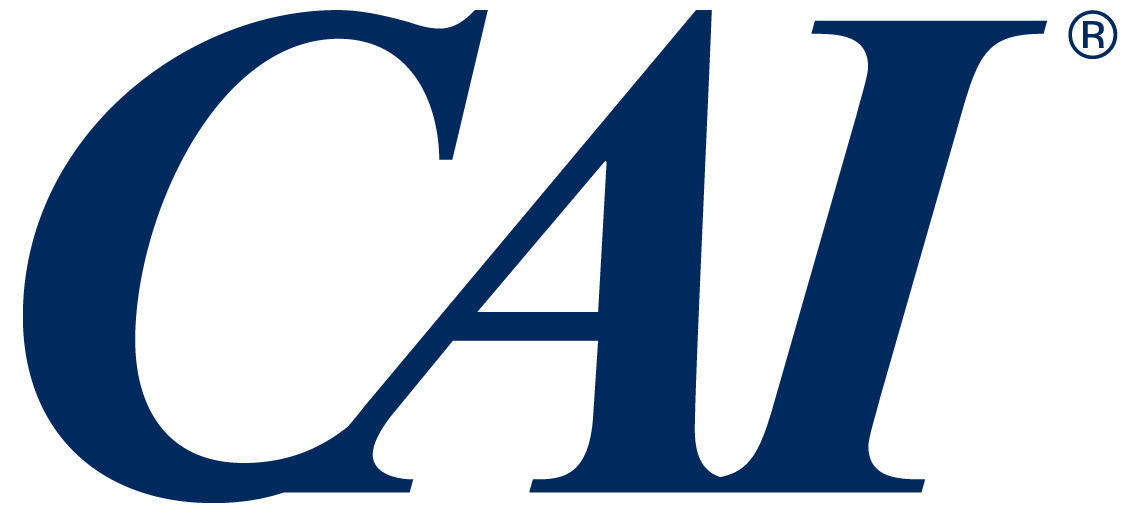 Computer Aid, Inc.
Computer Aid, Inc.
CAI is a global IT services firm that is currently managing active engagements with over 100 Fortune 1000 companies and government agencies around the world. Specific CAI offerings include balanced outsourcing solutions, application support, application development, application knowledge capture, and managed staffing services.
Purpose
CAI is a leading business technology services firm committed to helping private and public organizations drive value, improve productivity and enhance customer experience. The firm specializes in digital transformation services, including application management, strategy and consulting, intelligent automation, contingent workforce solutions, IT service management, and business analytics. Founded in 1981 and headquartered in Allentown, PA, CAI is a privately held company with offices throughout the United States, Canada, and the Asia-Pacific region. We make up a diverse and innovative global team known for providing right-sized strategy, solutions, and ongoing support for our customers.
Vision
We are a proud community of learners, leaders, and visionaries who are committed to investing in the world around us.
Mission
CAI is a purpose-driven business technology services firm committed to driving customer innovation, helping our associates grow, and being a positive force in the communities where we live and work.
Additional Culture Details
At CAI, we strive to build and nurture a culture where diversity and inclusiveness are fostered, reflexive, and celebrated. We recognize that to be genuinely engaged, you must be seen for who you are and valued for your contributions. Here, we welcome and recognize all people – genders, ethnicities, members of the LGBTQI+ community, military veterans, religions, persons with disabilities, and ages – to be their full selves where engagement and collaboration can flourish.

Diversity elevates our success as an organization and empowers our employees to share different ideas, perspectives, and experiences. Inclusion unifies our shared commitment to excellence, innovation, and social responsibility transcending the limits of any one individual. Together, they are the fuel that powers CAI.
Values
Mission

CAI is a premier IT services firm dedicated to helping our clients achieve their revenue targets and control their operating costs by reducing the risk and expense related to their application portfolio.