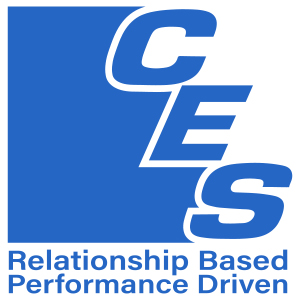 Comprehensive Energy Services
Comprehensive Energy Services
Purpose
Comprehensive Energy Services, Inc.(CES) is an award-winning, self-performing provider and recognized leader in Design Build and Maintain Mechanical Contracting and Plumbing; providing a full range of advanced HVAC commercial, healthcare and industrial services, including mechanical construction, plumbing, IAQ and preventative maintenance and system maintenance.
Vision
To be a nationally recognized, world-class provider of indoor environmental systems.
Mission
Provide the very best mechanical contracting services for our customers, provide the very best place to work for our employees, grow our company and our employees and earn a fair profit.
Additional Culture Details
Under Todd & Shelly Morgan's corporate & Philanthropic leadership, giving back to the community and pitching in for the common good is part of CES' culture.
Employees
298 US Employees
Industry
Heating, Ventilation, Air Conditioning, & Refrigeration
Company Snapshots