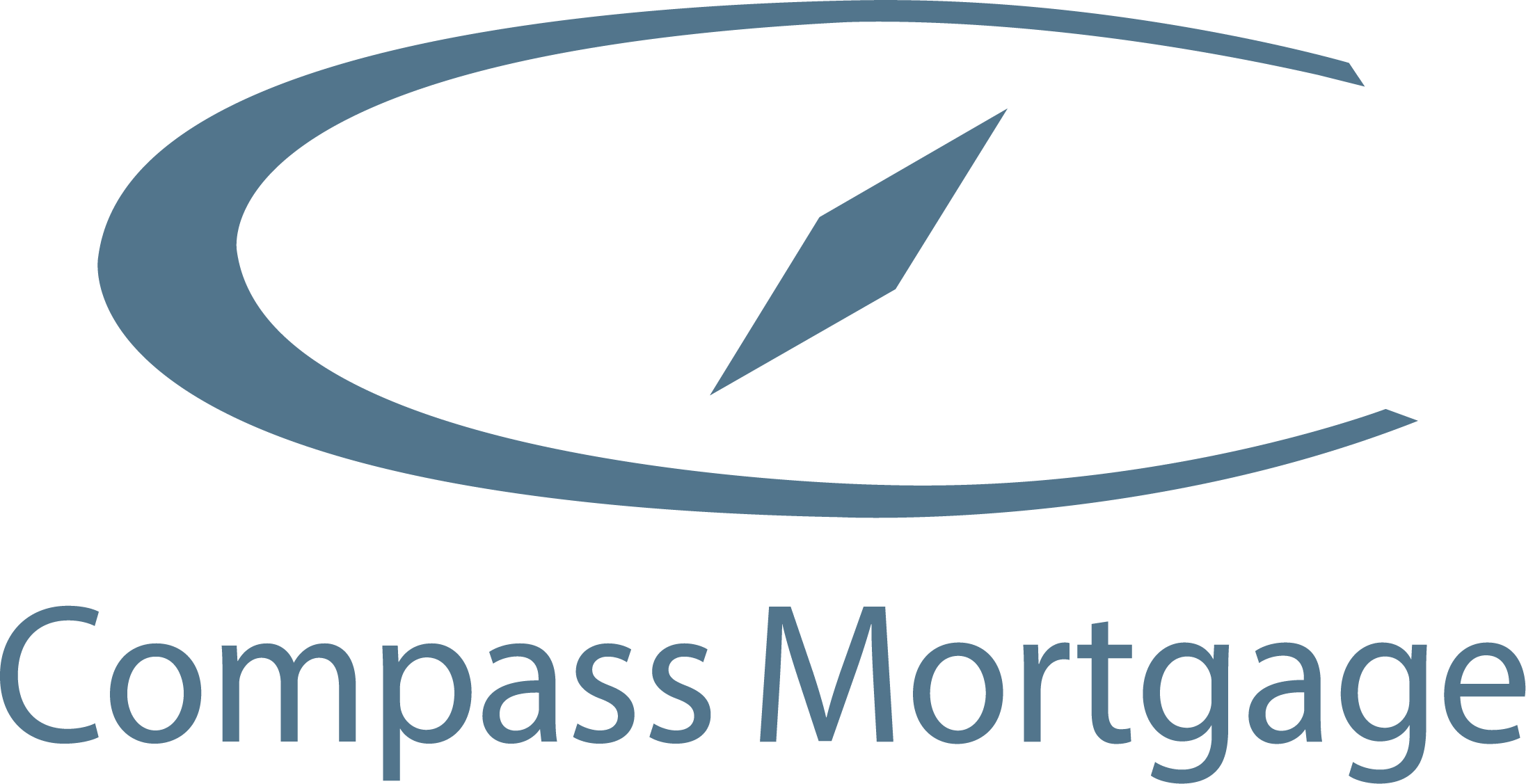 Compass Mortgage Inc
Compass Mortgage Inc
The culture of Compass Mortgage is unlike any mortgage company.
The phenomenal Compass culture stems from our 3 core values: infinite worth, integrity, and excellence. We believe every individual, whether it be our client, team member, or vendor, is to be treated with the utmost respect because they have infinite worth. We believe that doing business with integrity is the only way to do business; our approach is built upon a foundation of strong principles and honesty. Finally, we believe in excellence. You are either getting better or getting worse; you are never staying the same. At Compass Mortgage we are always striving to get better.

We are here to get loans done quickly, correctly, and collaboratively. We have a family-like attitude of working together to get loans through our system. Our goal is to create a better mortgage experience for our clients, so our team is unified and collaborative throughout the loan process. Our clients benefit from and enjoy the loan process because of how we work together to achieve the end goal, and our team members benefit from it as well.
Values
Infinite Worth

We believe that we are called to treat every person we meet with love and respect. This includes not only our customers but fellow Team Members, vendors, friends, and family.
Headquarters
Warrenville, IL
Employees
265 US Employees
We're Hiring!
Company Snapshots