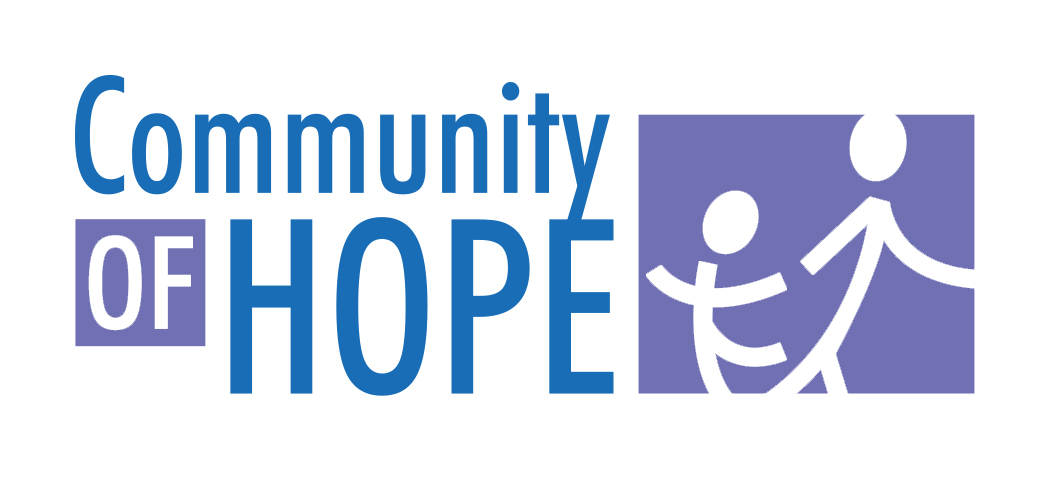 Community of Hope
Community of Hope
Caring for Families. Improving Lives. Leading Change.
Mission
Community of Hope works to improve health and end family homelessness to make Washington, DC more equitable.
Values
Our Approach and Values

With a team of over 350 compassionate staff, hundreds of volunteers, and thousands of donors, we are building a strong and sustainable organization that is caring for families, improving lives, and leading change.

Our Approach and Values
• We care for families by providing direct services with a focus on prevention, healing, and wellness.

• We improve lives by building on families' strengths, honoring their choices, and taking a whole-family, multi-generational approach.

• We lead and advocate for system change to address the effects of historical and current racial inequities on health outcomes and housing opportunities.

• We embrace the diversity of our community, welcome all voices and perspectives, and treat everyone with respect, compassion, and integrity.

• We strive for excellence in all that we do, implement evidence-based practices, measure our outcomes, and use this knowledge to continuously strengthen our work.
Headquarters
Washington, DC
Employees
355 US Employees
Industry
Human & Social Services
Company Snapshots