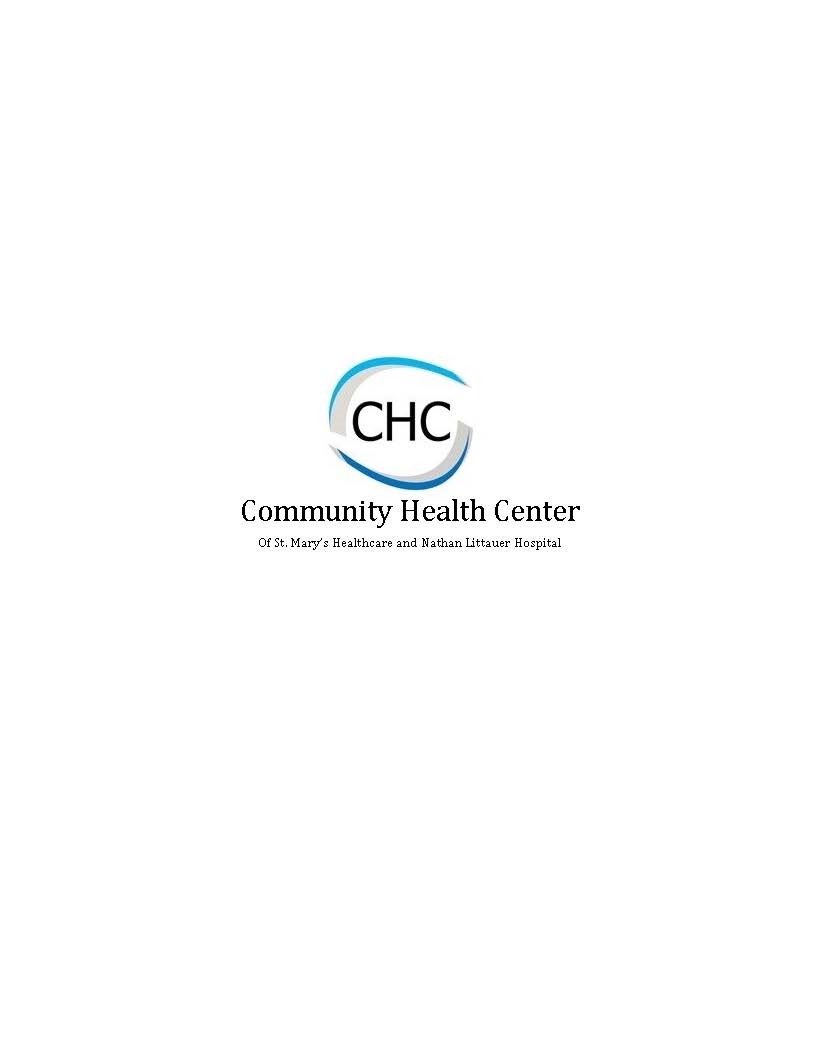 Community Health Center of St. Mary's Healthcare and Nathan Littauer Hospital
Community Health Center of St. Mary's Healthcare and Nathan Littauer Hospital
CHC's nursing, therapy, and aide staff are caregivers with great attitudes and a skill level that goes above and beyond any home care agency in the region. CHC services over 16,000 square feet of miles- covering Fulton, Montgomery, Herkimer, Hamilton, Saratoga, Schoharie, and Warren Counties. We are proud to be named a top workplace for 3 years in a row! Also recently won "Best Home Care Agency" for 2 years in a row in the Leader Herald Paper Best Choice awards!
Purpose
To serve our population with patient centered home health care service with courtesy and respect.
Vision
Within the Northeast Region of New York State, Your Home Care Network will promote and support a full continuum of quality and leading edge services which will respond to the developing needs of the community. The member organizations will be known for their stable, competent, and respectful workforce. We will promote and support our services in a fiscally responsible manner, either through integration within our network or through collaboration with other providers.
Mission
To promote and support the provision of the appropriate services which will enable individuals to maintain their independence in their homes or in community settings.
Additional Culture Details
The Culture at CHC is-

Transparent: As a result of this transparent culture, employees feel a sense of trust. They can express their thoughts.
Involved: CHC acknowledging employees' desire to contribute at work as well as their pursuit of personal interests.
Empathetic: Our field team is vital to our business, and they can't be successful if they're unable to put themselves in the patients' shoes. Our staff need to understand on patients' needs and issues. Our managers are most effective when they recognize the concerns, challenges and preferences of team members. Empathy is so essential to our business, it's one of the traits we try to assess for when interviewing candidates.
Values
Innovative

introducing new ideas; original and creative in thinking
Company Snapshots