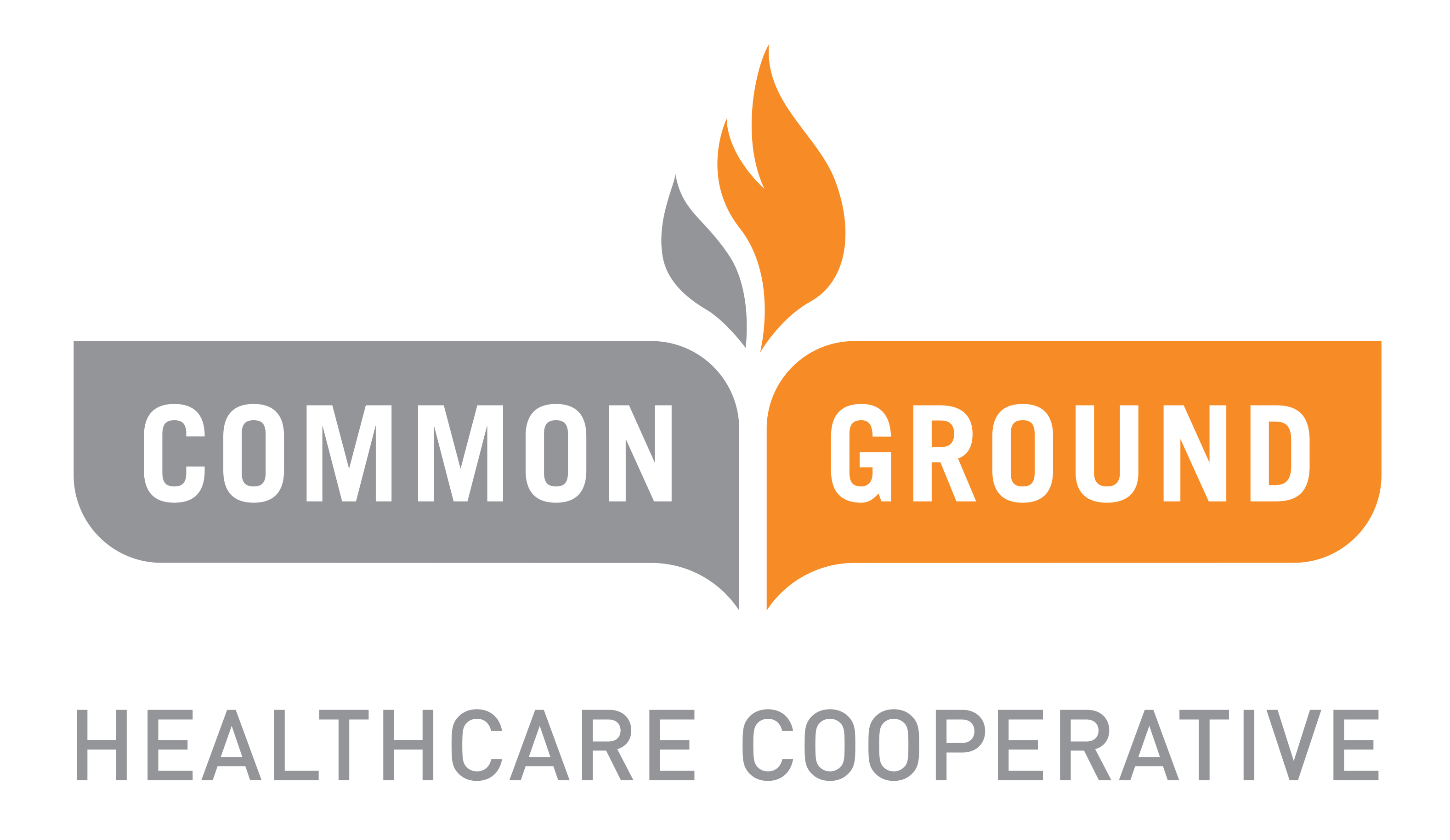 Common Ground Healthcare Cooperative
Common Ground Healthcare Cooperative
Common Ground Healthcare Cooperative is a "who" not a "what." As a cooperative, we are thousands of Wisconsin residents buying health insurance together, supported by a staff focused on providing the best possible service to our members. We are a not-for-profit cooperative, governed by a Board of Directors made up of members who purchase our health insurance. Any earnings are returned to our members in the form of lower prices and better services.
Purpose
We continuously improve our efforts to serve our members and lower their overall cost of healthcare through advocacy, partnership, and innovation.
Mission
Putting Members First.
Pursuing Better Healthcare.
Additional Culture Details
From inception, our mission and values have reflected putting our members first. The cornerstone and foundation of our culture puts our members' needs as a priority. Our employees embody this naturally, and we are proud of our staff as they humbly receive recognition from members on their extraordinary character.

We work at CGHC because we can make a difference in the lives of others. We are dynamic and vibrant individuals who welcome different perspectives. We know the importance of showing appreciation for a job well cone, celebrate our achievements, and make room for fun and laughter in the workplace.
Values
Put Members First

We put our members' needs as a priority. Our members know they are important to us with every interaction we have with them.