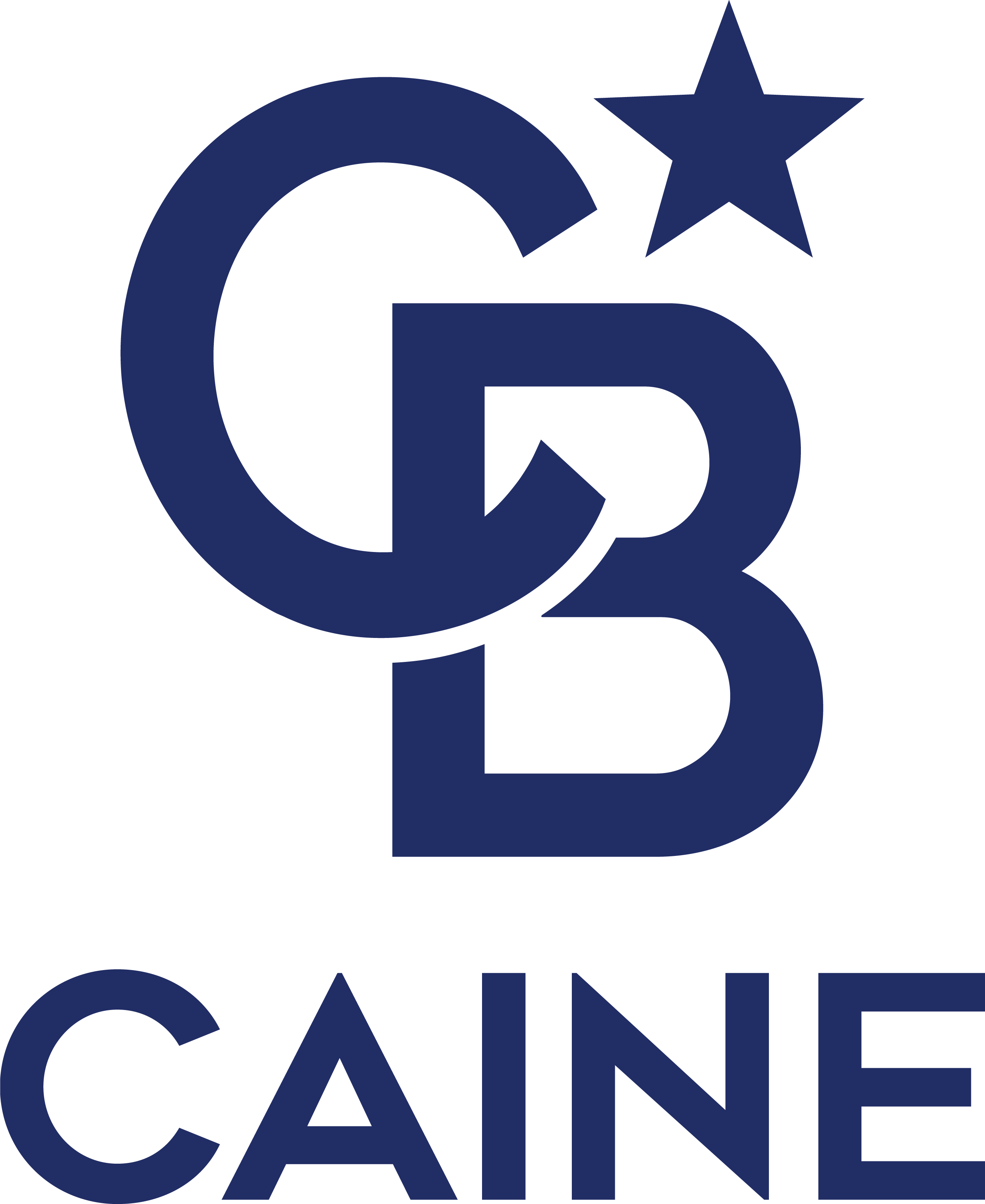 Coldwell Banker Caine
Coldwell Banker Caine
Coldwell Banker Caine is the Upstate's premier full service real estate solution, dedicated to clients and community since 1933. We have a rich history in the Upstate and have been selling homes like yours for almost 90 years.

Though the industry and the Upstate have changed, our philosophy of caring and dedication to excellence remains the same. Success is our hallmark. Remarkable service is our promise. With more than 200 agents and 7 offices across the upstate, we are poised to deliver an unreal real estate experience to our communities.

At Coldwell Banker Caine, we work as a team. Every agent is a partner. That's why our company is built to help them achieve remarkable results. Our agents, management team, experience managers, and marketing team work together to offer you the very best real estate experience. With this additional support and experience, your Coldwell Banker Caine agent will provide the superior level of customer service you deserve.
Mission
Coldwell Banker Caine's mission is to conduct Real Estate business in a superior manner. Our associates are full time career professionals who earn long-term client relationships through delivery of exceptional service beyond the contract. Coldwell Banker Caine is dedicated to providing an outstanding customer experience to our agents, our clients and our community.
Additional Culture Details
Our company-wide community service platform, Caine Cares, allows our 200+ team members to share the Caine culture of giving back in an impactful way. Caring for the community has been part of our DNA since our inception in 1933. Those who make up the Caine Family all have one thing in common: their generosity in giving their time, talent, and treasure for the betterment of others. The Caine Cares program reinforces a well-established culture of giving at both the corporate level and individually. Together the difference we make is real, it is significant, and it matters. For all that's changed over the better part of the past century, one thing's remained the same—our company's heart for service.

The four key areas of need we address in the Upstate include health and wellness, the arts, animal welfare, and human services.

Through ongoing events and campaigns like artist receptions and dog adoption days, and by giving our time and resources to organizations like United Way, Run4Life, Spartanburg Criterium, Meals on Wheels, and the Chapman Cultural Center Youth Arts Gallery, we are always seeking opportunities to give back.

Just as we provide exceptional service to our clients, we seek to serve the communities throughout the Upstate.
Company Snapshots