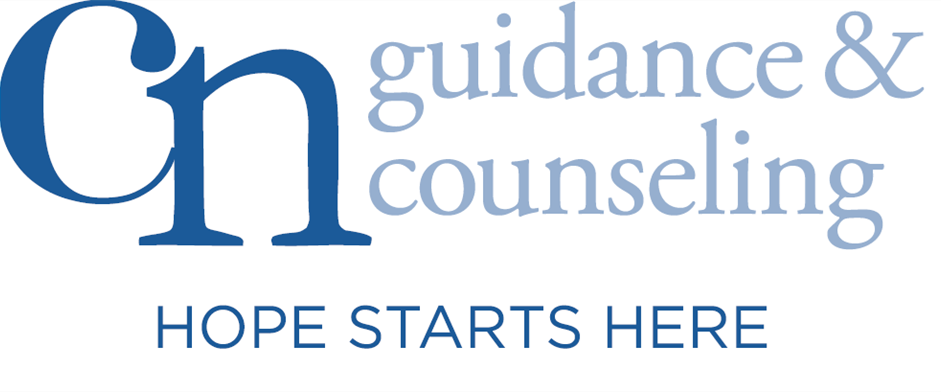 CN Guidance & Counseling Services
CN Guidance & Counseling Services
CN Guidance & Counseling Services unites and addresses health of mind and body. As the only federally and state-designated Certified Community Behavioral Health Clinic on Long Island, we methodically reach and serve disadvantaged individuals and families affected by mental health and substance use disorders. As an integrated healthcare and support-services provider with 48 years' experience, our nonprofit team-based treatment model honors the profound connection among mental/emotional and physical health, housing stability, and other human needs. With mobile resources, we work hard to reach L.I.'s most vulnerable, isolated people because the average person with serious mental illness still dies 25 years younger than others. These premature deaths—often due to undiagnosed and untreated medical conditions—are preventable when individuals access the holistic support and healthcare they need. For our devoted staff, the work they do is not just a job; it is a part of who they are.
Purpose
CN Guidance & Counseling Services is the only Certified Community Behavioral Health Clinic on Long Island. Established in 1972, the purpose of CN Guidance & Counseling Services, a nonprofit organization, is to improve the quality of life for individuals and families on Long Island affected by mental health and/or substance use disorders by recognizing and addressing the integration of behavioral health and physical health. The organization leverages a holistic perspective, driven by its belief in the ability of every individual to recover.
Vision
CN Guidance envisions a Long Island in which mental wellness, physical wellness, and freedom from addiction abound, in which adults and children can quickly recognize when someone may be suffering from mental health distress or a substance use condition, and when all such persons are compassionately referred (with no shame), to skilled resources (clinicians and facilities) that are available same-day to treat and begin supporting people holistically on their road to recovery. Toward this vision, we work every day.
Mission
CN Guidance & Counseling Services, a nonprofit organization, inspires and catalyzes recovery for people living with mental health and substance use conditions through innovative and person-centered integrated clinical treatment, counseling, housing, and support services— empowering those served to live healthy and fulfilling lives.
Additional Culture Details
A company's culture determines how its employees behave and how they treat each other and their clients. "LOVE LEADERSHIP" is based on the concept of "Agape" love –treating others the way you would want to be treated. CN Guidance implemented a culture of Love Leadership that reflects authentic caring and respect, transparency, supportive accountability, and empowerment that starts from the top and is infused in every aspect of an employee's experience at the workplace. Our initiatives addressed the areas of Talent Acquisition, Rewards & Recognition, Career Development, Cultural Diversity & Inclusion and Total Wellness. Some examples include a 1st day orientation that acclimates new staff to the agency and a mentoring program for those who may be new to the workforce. Executive leadership visit each program quarterly to hear directly from staff. We also invest in our manager's training and growth.
Company Snapshots