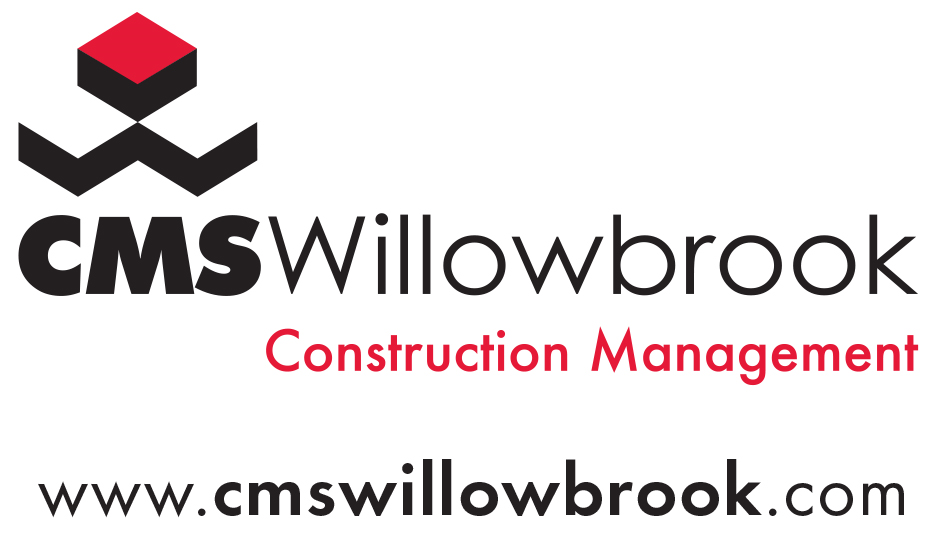 CMSWillowbrook, Inc.
CMSWillowbrook, Inc.
CMSWillowbrook is a full-service construction management company committed to building success. Our construction managers oversee projects from inception to completion- including planning, design, procurement and construction to ensure technical and management expertise on each project. The company employs more than 100 employees at offices in Chickasha, Oklahoma City, and Tulsa Oklahoma. CMSWillowbrook's professional construction managers are committed to delivering high- performance results. Our expertise, teamwork and value added services make us the premier construction management firm in Oklahoma. Integrity is built into every level of the organization. Our passion for building value drives our performance, ensuring unrivaled experience and results.
Purpose
Building Success across Oklahoma
Vision
Our vision is to be the best construction company in Oklahoma serving our clients with exceptional customer service.
Mission
We Build Buildings.
We Build Relationships.
We Build Trust.
Additional Culture Details
We are a family! As we continue to grow, we never want to lose sight of the family culture our company was founded on. We work hard and expect a lot from our people. Integrity is built into everything that we do. But we play hard too and believe that you should enjoy what you do. We have a passion for building our client's vision and enjoy every step of that process from inception to completion.
Values
CMSWillowbrook is a company that was built on core values of integrity and hard work. We have a proven reputation for honesty and integrity. We build relationships, buildings and trust.

Integrity- The integrity of this great company relies on the honesty of each and every employee. We will strive to do the right thing, even when no one is watching and will hold ourselves accountable to this principle.
Hard work- "Work hard and become a leader; be lazy and never succeed. (Proverbs 12:24)" We provide opportunities for our employees to grow and be satisfied knowing that their hard work makes a difference each day.
Respect- We treat our partners and each other as a family: fair, honest, and equal. We show the same respect to all clients and associates in every situation. While this respect will not always be shown in return, we will never lower our moral responsibility to provide the best quality of service.
Teamwork- Our employees are very talented at what they do, but they're also very talented at working together. We work as one unified force towards a common goal of customer satisfaction and employee well- being. This includes every employee, owner, architect, engineer, subcontractor, and supplier!
Trust- Our clients trust us to deliver a quality product time and time again. We consistently have repeat clients because they trust our ability to perform and provide quality in our construction. Our clients recommend us to others because every employee gains their trust by proving our commitment to satisfaction every day.
Company Snapshots