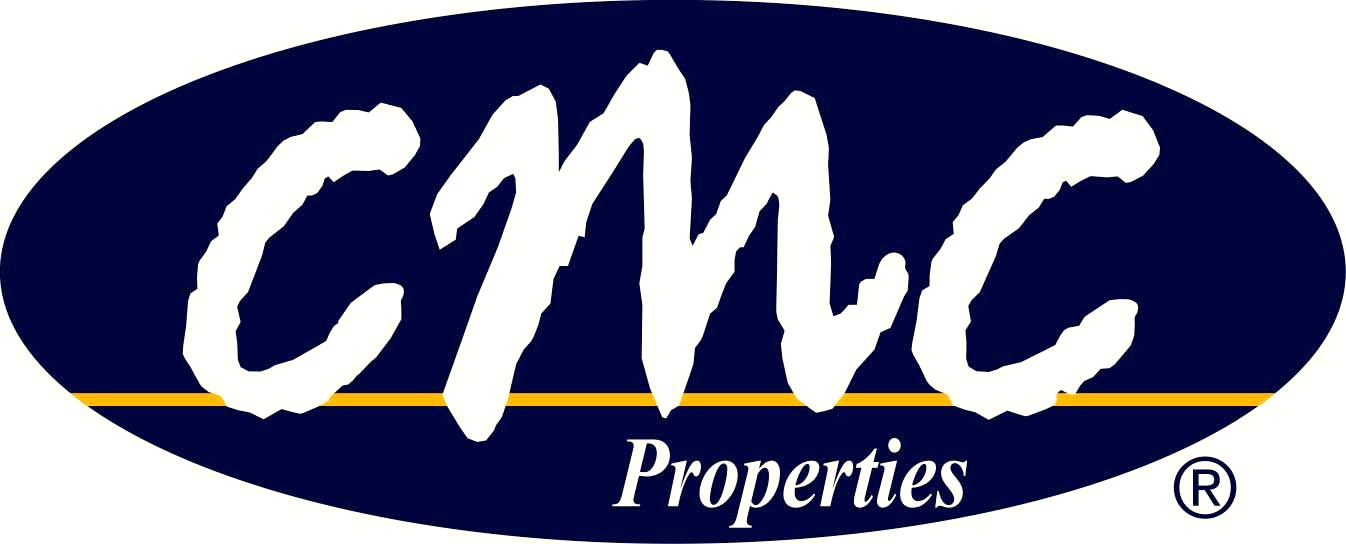 CMC Properties
CMC Properties
At CMC our mission is to "Simplify the lives of our customers". This is evident in the way both our residential and commercial properties are managed. We strive to give our residents great customer service, stress free living, and a comfortable place to call home at every property we manage.

Also, the Perfect Small Office provides affordable office, retail, and warehouse space to small businesses with typically between 1-20 employees. We also provide not only the right amount of space small businesses need but also the camaraderie and attentive service small business owners want with the options to expand their square footage needs as their business grows without having to change their address.
Mission
To simplify the lives of our customers in a cost effective way so they can have more time to pursue what's truly important to them.
We Simplify Lives.
Company Snapshots