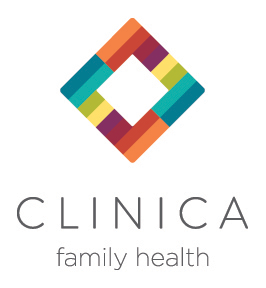 Clinica Campesina/Family Health Services
Clinica Campesina/Family Health Services
For more than 40 years, Clinica has provided a medical safety net to the struggling members of our community. We offer a place to turn for health care when health care costs become unaffordable. We offer preventive care, minor surgical procedures, health education, behavioral health care, case management, obstetrics, in-hospital care, full-service pharmaceutical services, case management, nutrition services, and dental care.
Clinica is a critical piece of the health care safety net. Without our five medical and three dental clinics, many of our patients would not have the resources to obtain basic health care and would be constrained to seeking care at emergency rooms, urgent care centers or other more costly venues. Some would likely simply go without the care they need. In 2018:
•    58% of our patients were below the federal poverty level.
•    94% of our patients were below 200% of the federal poverty level ($51,500 for a family of four).
•    33% were completely uninsured.
•    49% were Medicaid recipients.
Purpose
Integrated healthcare for all in our communities, especially those with barriers to care.
Vision
Our vision for the future is that every low income and other underserved person in south Boulder, Broomfield and west Adams counties will have access to high quality, preventive medical and dental care which is integrated with behavioral health care.
Mission
To be the medical and dental care provider of choice for low income and other underserved people in south Boulder, Broomfield and west Adams counties. Care shall be culturally appropriate and prevention focused.
Additional Culture Details
Clinica is a great place to work because of the people who work here and the meaning in our work. We're a mission-driven non-profit community health center that provides affordable medical, dental, behavioral health care, and pharmacy services. Clinica has a strong reputation in Colorado and nationally for innovative practices and exceptional health outcomes.

The key to our success is our employees. We're always looking for talented, motivated staff to keep our organization running smoothly.
Values
Service to Others

Commitment to care, compassion and trust for our communities, patients and staff.
Company Snapshots