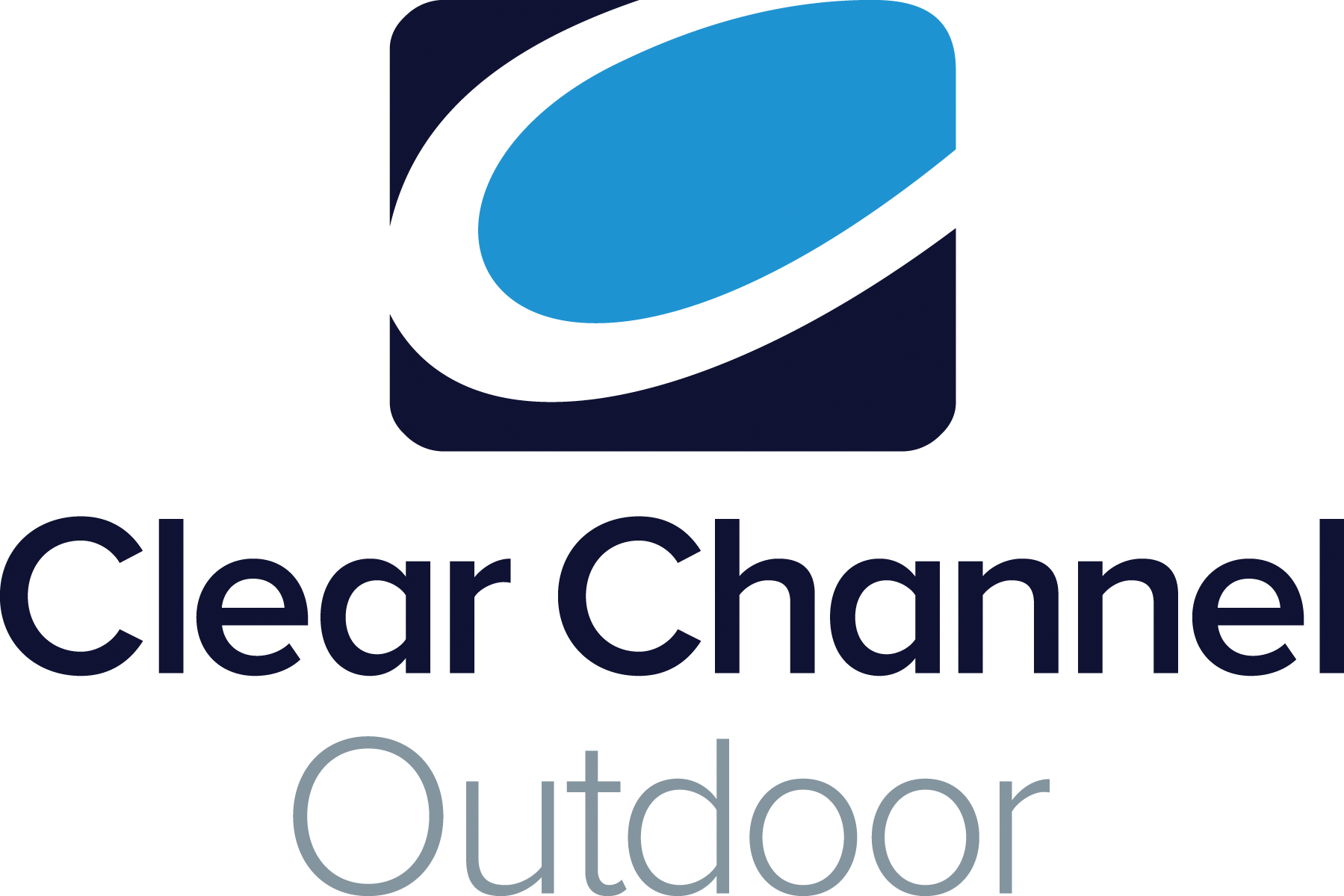 Clear Channel Outdoor
Clear Channel Outdoor
Clear Channel Outdoor Holdings, Inc., is one of the world's largest outdoor advertising companies, with more than 450,000 displays in over 31 countries across five continents, including 43 of the 50 largest markets in the United States. Clear Channel Outdoor Holdings offers many types of displays across its global platform to meet the advertising needs of its customers. This includes a growing digital platform that now offers over 1,200 digital billboards across 28 U.S. markets.

In the Central Florida region, the company operates 3000 displays and reaching 99% of the DMA weekly. CCO's 54 digital signs in Orlando reach 93% of the adult population weekly
Purpose
Provide best in class service to our customers and serve the communities where we operate.
Vision
Disrupt the media landscape by captivating audiences wherever they are.
Mission
Deliver superior customer results by championing Innovation and Insights that create smarter out-of-home advertising using our exceptional teams and assets.
Additional Culture Details
As media becomes more virtual and fragmented, out-of-home captivates audiences on the move, in the real world. For anyone who influences media spending and wants to reach people with high-impact, visible messaging, Clear Channel Outdoor provides HIGHLY-VISIBLE, FULLY-CUSTOMIZABLE CREATIVE EXPERIENCES built on an UNDERSTANDING OF PEOPLE, PLACE AND MOBILITY. We deliver BOLD, EFFECTIVE REACH with SMARTER AUDIENCE INSIGHTS, and make our clients feel REAL, POWERFUL and RELEVANT. By enabling them to captivate audiences on the move, WE EMPOWER THEM TO ACTIVELY SHAPE THEIR CUSTOMERS' JOURNEY.
Values
CHANGE

Respect our heritage, but challenge ourselves to create new and better ways.
Company Snapshots