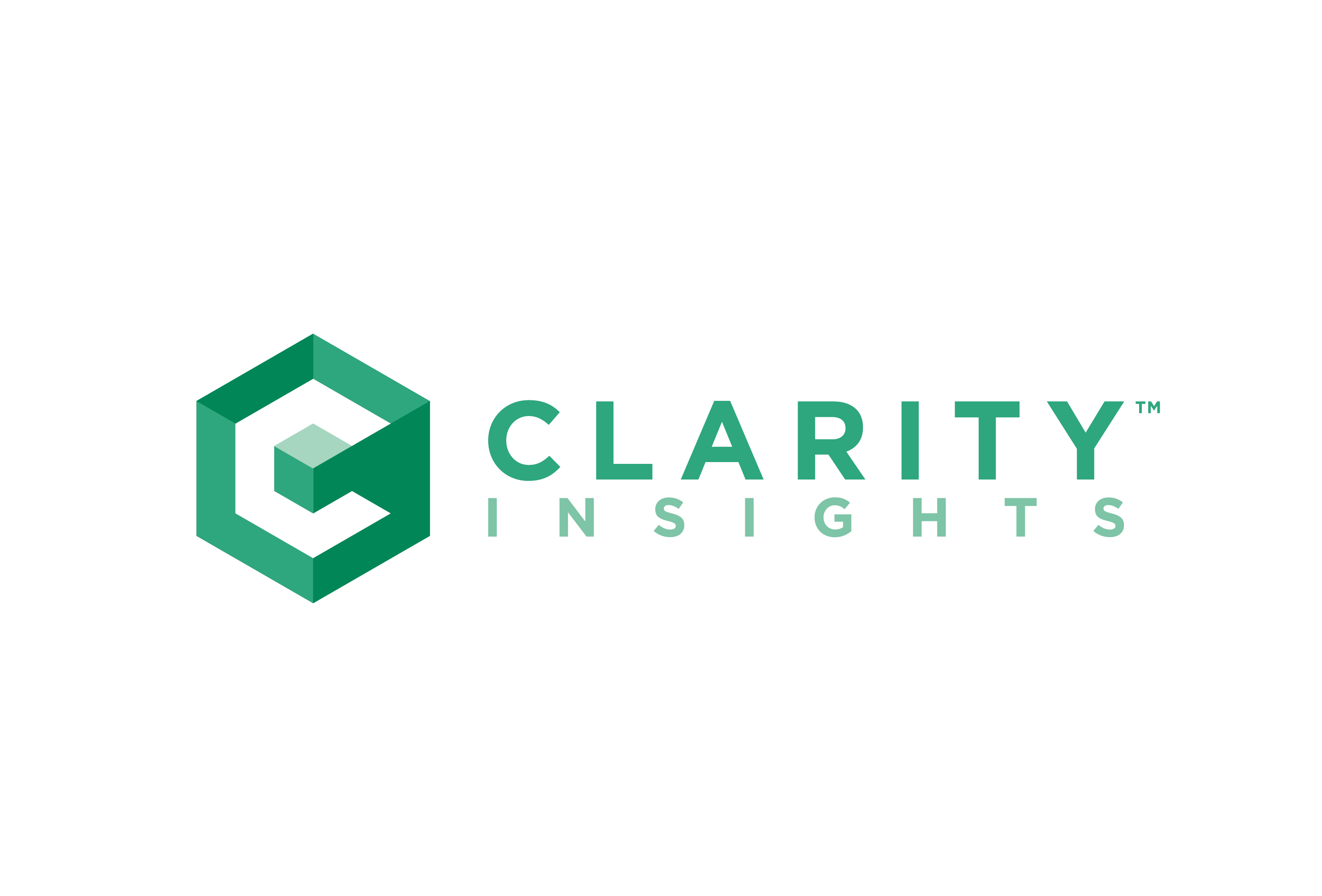 Clarity Insights
Clarity Insights
Clarity Insights is the nation's largest onshore consultancy focused exclusively on data and analytics. With a team unrivaled in both technical expertise and business acumen, our consultants are force multipliers for Fortune 1000 companies that want the most out of their data. Working across the full data stack, we help clients create an environment where data is not only accessible, but usable and useful for everyday business decisions across industries.
Purpose
To help clients build Insight Driven Companies that use analytics to drive change.
Vision
Our talent + your data conquer the competition.
Mission
We drive business insights from your data investments through relentless execution, battle-tested talent and unsurpassed client service.
Additional Culture Details
OUR MANIFESTO

Insights thrive on activity. Contributing to decision-making. They're at their best when they are supporting experimentation. Always testing, and helping drive learning. Helping answer difficult questions. But too often, insights face barriers. Old business processes, fear of new technology, cultures that rely on hunches or "what we've always done", and people keeping data in silos.

That's why Clarity Insights goes beyond just helping businesses generate insights. They help businesses turn those
insights into action. With people schooled in both business and data, Clarity knows how to embed insights into business processes, align people around analytics and create truly insight driven cultures. So a business risks less and achieves more.
Values
Embrace the Impossible

Our team is optimistic and hardworking. We reward risk and learn from our failures; challenge convention and encourage others to challenge us. We fearlessly take on projects we've never done before with trust in our teams and the confidence that we will always find a way to succeed. We have an entrepreneurial foundation and we consistently bring new ideas to the table.
Company Snapshots