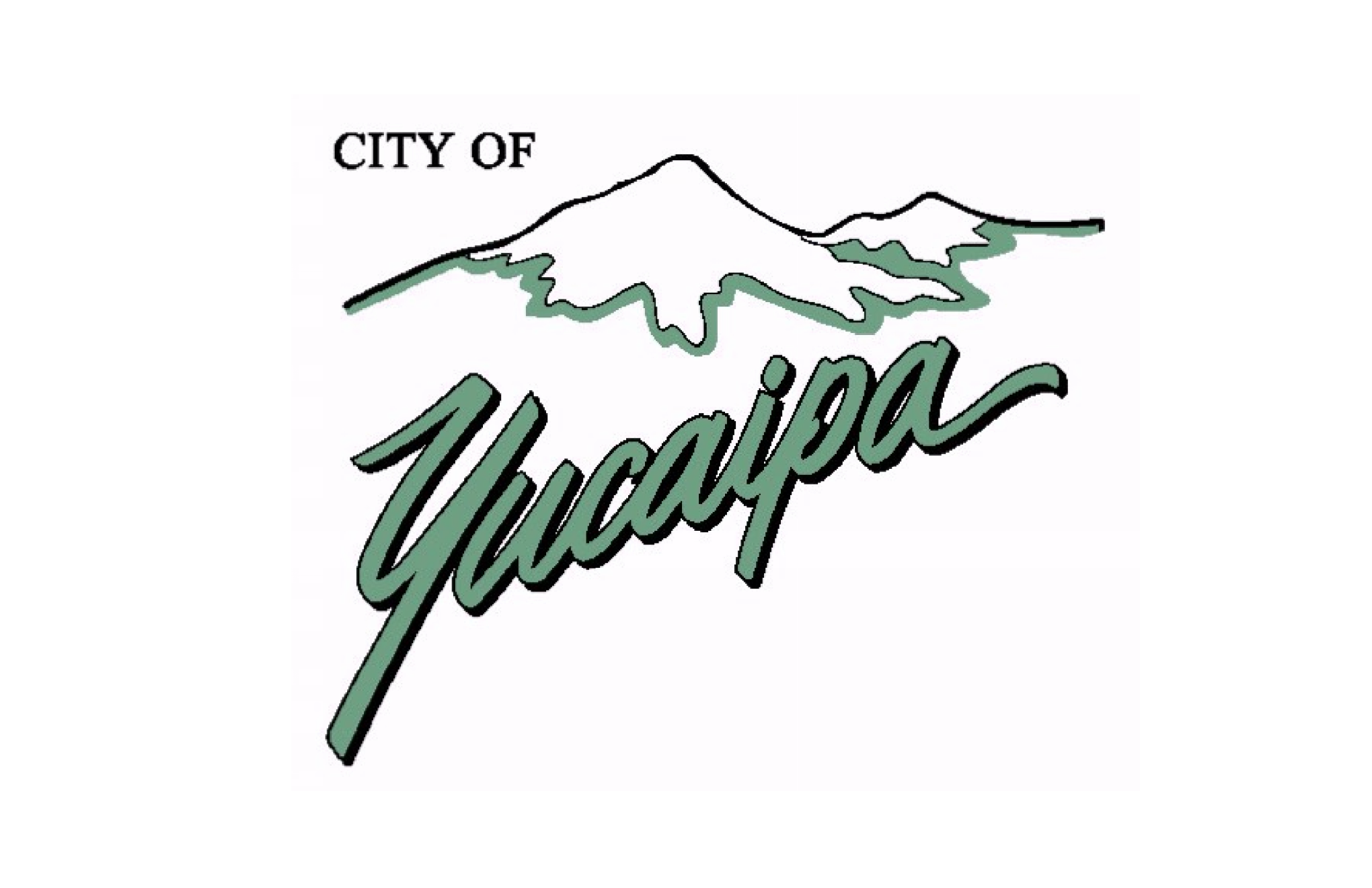 City of Yucaipa
City of Yucaipa
The City of Yucaipa has grown from a bedroom community into a City positioned to branch out into other aspects of the economy in order to secure its future economic growth. The success in that growth is being accomplished through creating balance between its housing needs and its need/desire for more jobs and businesses, and an educated workforce. In order to meet these goals the City has invested heavily in infrastructure improvements, facilities, parks, trails and open spaces that serve to improve quality of life for our residents and facilitate economic development in the community.

The largest of those investments is embodied in the Yucaipa Performing Arts Center. The City is nearing completion on this key "anchor" in the Uptown. The City of Yucaipa is also completing a number of street improvement, utility undergrounding, sewer, water improvement, bridge projects, and park projects throughout the community with more to come.

Please come out and explore Yucaipa.
Company Snapshots