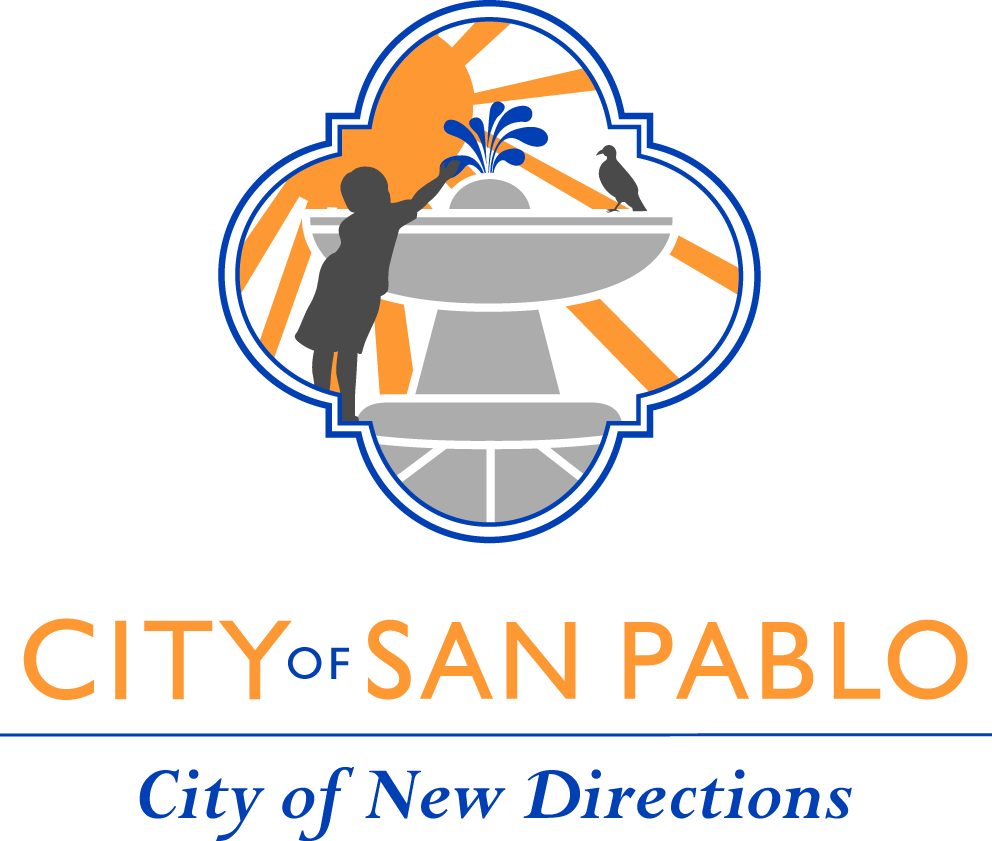 City of San Pablo
City of San Pablo
The City of San Pablo is "The little City that can!" Historically one of the oldest Spanish settlements in the region, San Pablo's diverse community, affordability, and access to the entire Bay Area region are advantages that are found in this "City of New Directions."

The City prides itself in its inclusionary approach to governance. City Council priorities are heavily influenced by community surveys to determine important issues. The Council's guiding principles include public safety, economic development, community resilience, expanding housing options, and building a healthy community. Promoting ethnic diversity and multi-cultural programs is important to the community leaders.

The San Pablo Economic Development Corporation (EDC) provides numerous resources to the community to help create economic opportunities. The EDC coordinates job training and workforce development programs and certificates, prepares the workforce with comprehensive support services to remove barriers to employment (such as tattoos,) and business development with industry resources to assist people to start and grow their businesses.
Mission
Dedicated to developing, preserving, and protecting the quality of life and cultural diversity for all its residents, while maintaining high quality public services in partnership with our citizens.
Values
Inclusivity

We strive to make people of all walks of life feel welcome here in San Pablo.
Company Snapshots