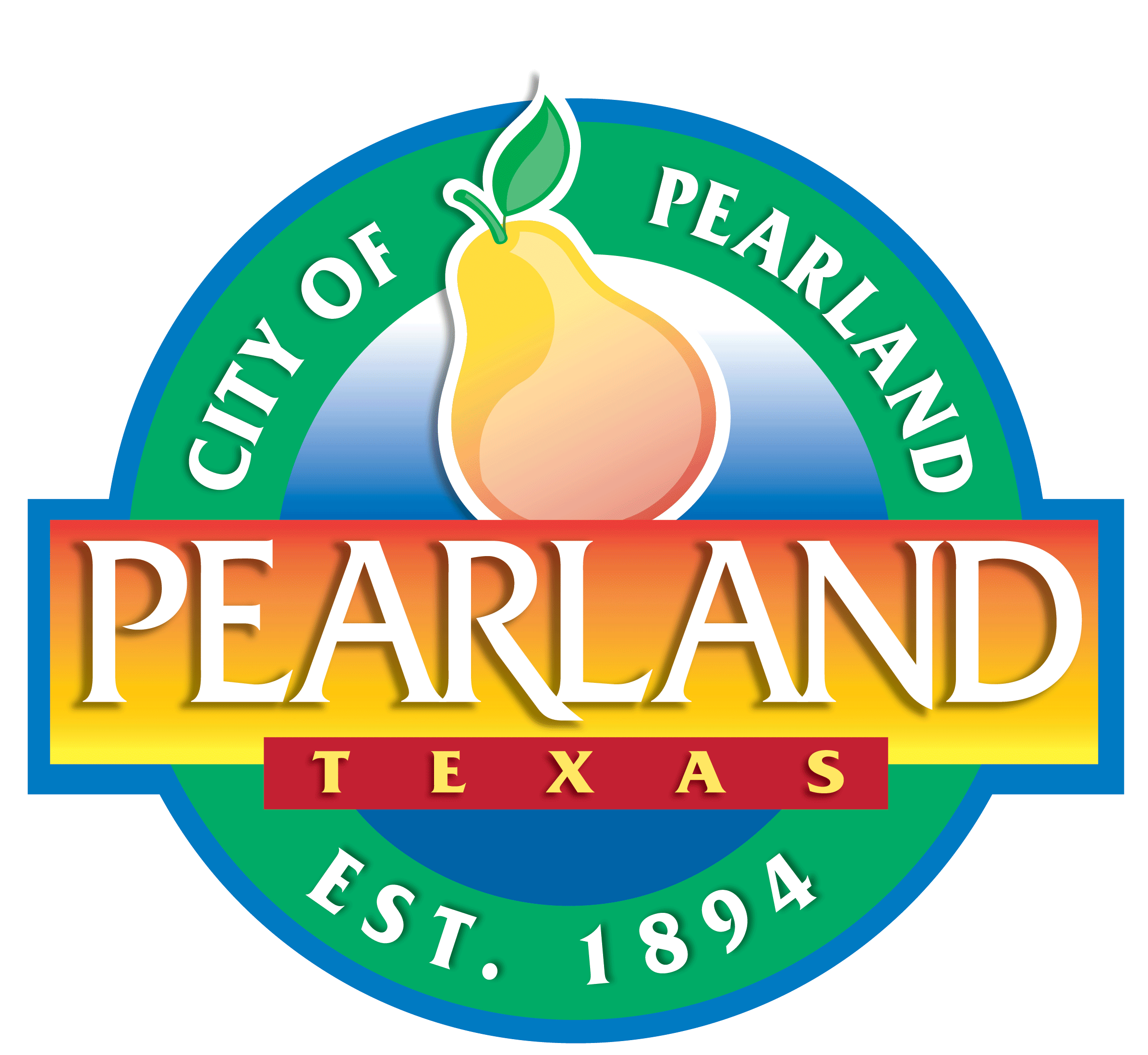 City of Pearland
City of Pearland Overview
The City of Pearland has a long tradition of quality service. Pearland employees are dedicated to and prepared to make a difference. Under top notch leadership, the City of Pearland has worked diligently to create a city-wide service philosophy designed to enhance the Quality of Life for those we serve. In 2014, the Pearland City Council emphasized the importance of customer service by setting a policy statement that reads "It is the policy of the City of Pearland to provide excellent services and excellent customer service to the citizens, businesses, and employees of the City."
Additional Culture Details
We are committed to providing Service the Pearland Way!
Values
Responsive
:
We anticipate and respond to the real and perceived needs of citizens.
Results-Oriented
:
We have a clear focus on solving problems.
Trust-Builders
:
We develop and maintain the trust of those we serve and those who serve with us.
Accountable
:
We demonstrate a clear commitment to these principles through our actions.
Awards
Top Workplaces Regional Awards
Company Snapshots