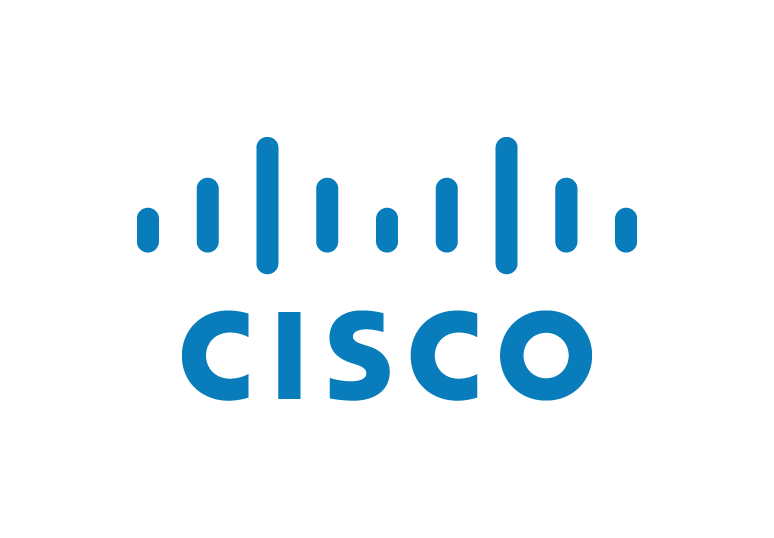 Cisco Systems, Inc.
Cisco Systems, Inc.
Cisco (CSCO) is the worldwide technology leader that has been making the Internet work since 1984. Our people, products, and partners help society securely connect and seize tomorrow's digital opportunity today.
Purpose
To power an inclusive future for all.​
We have a unique opportunity to build a better, more equitable and inclusive future for everyone. Let's get there together.
Vision
To inspire new possibilities be re-imagining your applications, securing your data, transforming your infrastructure, and empowering your teams.
Mission
To drive the most trusted customer experience in the industry with our extraordinary people and technologies.
Additional Culture Details
Our commitment to making work more human has never felt as important as it does today. For many of us, 2020 was an extraordinary shock to our systems. Boundaries between work, family and social circles have not just shifted — they've all but disappeared. For us, that means the workplace needs to be a place of support and community like never before. We have a tremendous opportunity to lead not just in business, but also in creating a more inclusive world built for everyone, everywhere.

At Cisco, everything we do is designed to help people thrive. And when times are challenging, that's when the work we've done to set a solid foundation pays off the most.

Since introducing Conscious Culture in 2019, we have remained acutely aware of how our culture affects the way we work, as well as relationships between colleagues and customers. Because when each of us is accountable, empowered and expected to contribute to a culture rooted in dignity, respect, fairness and equity, we create a workplace where everyone feels safe and valued.

Conscious Culture defines our beliefs, values and ethos, and it offers important guidance for navigating new, sometimes challenging terrain together. Within Cisco, we're breaking down social barriers, developing diverse talent and creating an ethical place to work. And beyond our walls, we're supporting inclusive actions and partnerships to create opportunities for disadvantaged populations worldwide. It starts with our employees —and benefits many more
Company Snapshots