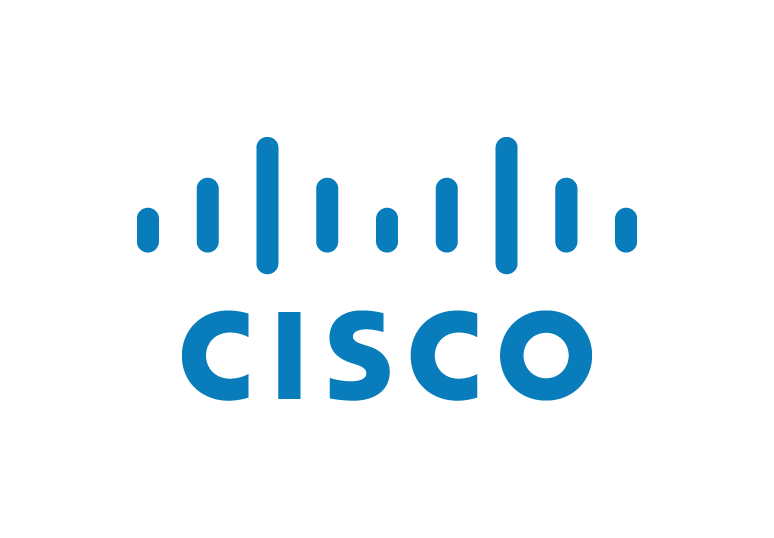 Cisco Systems, Inc.
Cisco Systems, Inc.
Cisco (CSCO) is the worldwide technology leader that has been making the Internet work since 1984. Our people, products, and partners help society securely connect and seize tomorrow's digital opportunity today.
Purpose
To power an inclusive future for all.​
We have a unique opportunity to build a better, more equitable and inclusive future for everyone. Let's get there together.
Vision
To inspire new possibilities be re-imagining your applications, securing your data, transforming your infrastructure, and empowering your teams.
Mission
To drive the most trusted customer experience in the industry with our extraordinary people and technologies.
Additional Culture Details
In challenging times, Cisco's commitment to keeping humanity at the center of what we build and how we work becomes even more important. We see technology as the bridge between what is hoped for and what can be. In the business sense, this means inspiring new possibilities — like re-imagining applications, securing data and transforming infrastructure. In a people sense, it's about creating an organization built on trust.

Both are critical to our "why." At Cisco, everything we do is designed to help people thrive. We aim to power a fair and inspiring environment and dismantle the barriers standing in its way. In early 2020, we put a name to this purpose: powering an inclusive future for all. In 2021, we made real progress on it.

When we say Inclusive Future, we mean for all: dignity, respect and equal access to opportunity for all communities of color, races and ethnicities, gender identities, military service, abilities, age, sexual orientations, social classes, faiths, nationalities, relationships and family statuses.

Inclusive Future means making the workplace a place of support and integrity. It means showing employees and customers that our business is operating with all aspects of society in mind. It's credible management, transparent communication and equitable practices. And in a company with 77,000 employees in 95 countries, it takes action from all countries, leaders and teams to realize our ideals.
Values
Conscious Culture

Our Guiding Principles are framed to allow each of us to show up authentically as individuals and respectfully as teammates. They're reflective of how we work when we're at our best:
· Give your best.
· Take accountability.
· Give your ego a day off.
· Take difference to heart.
· Give something of yourself.
· Take a bold step.
Company Snapshots