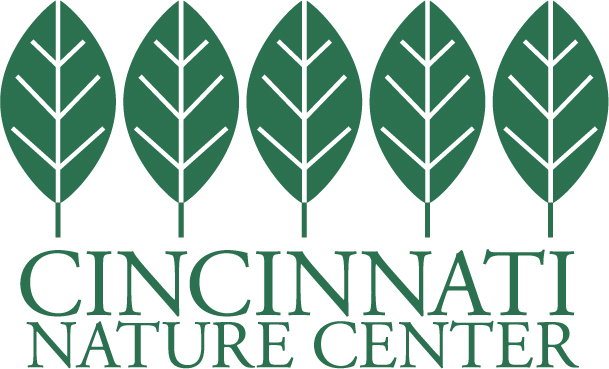 Cincinnati Nature Center
Cincinnati Nature Center
Nature is for everyone. That is the foundation of all of our work at Cincinnati Nature Center.

Cincinnati Nature Center believes that by supporting and strengthening the bond of people with nature, we better enable them to share their values for, experiences in, and knowledge about nature with others. This approach is intended to increase the overall number of people who feel connected to nature. The Nature Center encourages positive values toward nature for people of all ages, so that throughout their lives, their behaviors will increasingly reflect these values.
Purpose
Cincinnati Nature Center strives to connect people with nature. Each year, we welcome thousands of nature enthusiasts from around the region and beyond to explore the 1,800 acres of forests, prairies, streams, ponds, and wetlands that make up our two locations—Rowe Woods and Long Branch Farm & Trails. And we connect thousands more to nature through our online learning programs, social media, and e-newsletters.
Additional Culture Details
Cincinnati Nature Center offers something for everyone. From hiking to foraging, mindfulness to natural history, the Nature Center utilizes the outdoors to inspire everyone to get outside. As a work place, we offer a casual, flexible environment to meet staff at every level of their journey.
Values
Power of COMMUNITY

We encourage people to see themselves as part of a community of nature enthusiasts within the community of nature. The Nature Center embraces Aldo Leopold's definition of community, which "enlarges the boundaries of the community to include soils, waters, plants, and animals, or collectively the land."
Company Snapshots