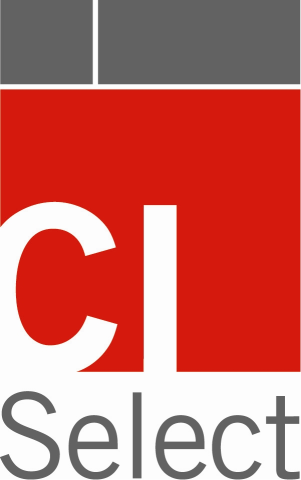 CI Select
CI Select
Workplaces in harmony, delivered in sync. It's what we set out to achieve each and every day for every client on every project. We understand the process of designing a workplace can seem daunting while the possibilities are exhilarating. We also understand that even the most beautiful end result can be frustrating if the process is painful. For the end product to be one you'll be proud of and for your confidence in the experience you have throughout the project, our proven process can be summed up in three words. Define. Design. Deliver.
Purpose
Inspire positive energy in the workplace.
Vision
To create workplace environments in harmony, delivered in sync.
Mission
CI Select is dedicated to providing innovative, adaptable solutions that support an ever-changing business environment.
Values
Enjoy Doing It

We are positive and passionate. We respect our clients, our vendors, and ourselves. We want to come to work and we like who we get to work with.