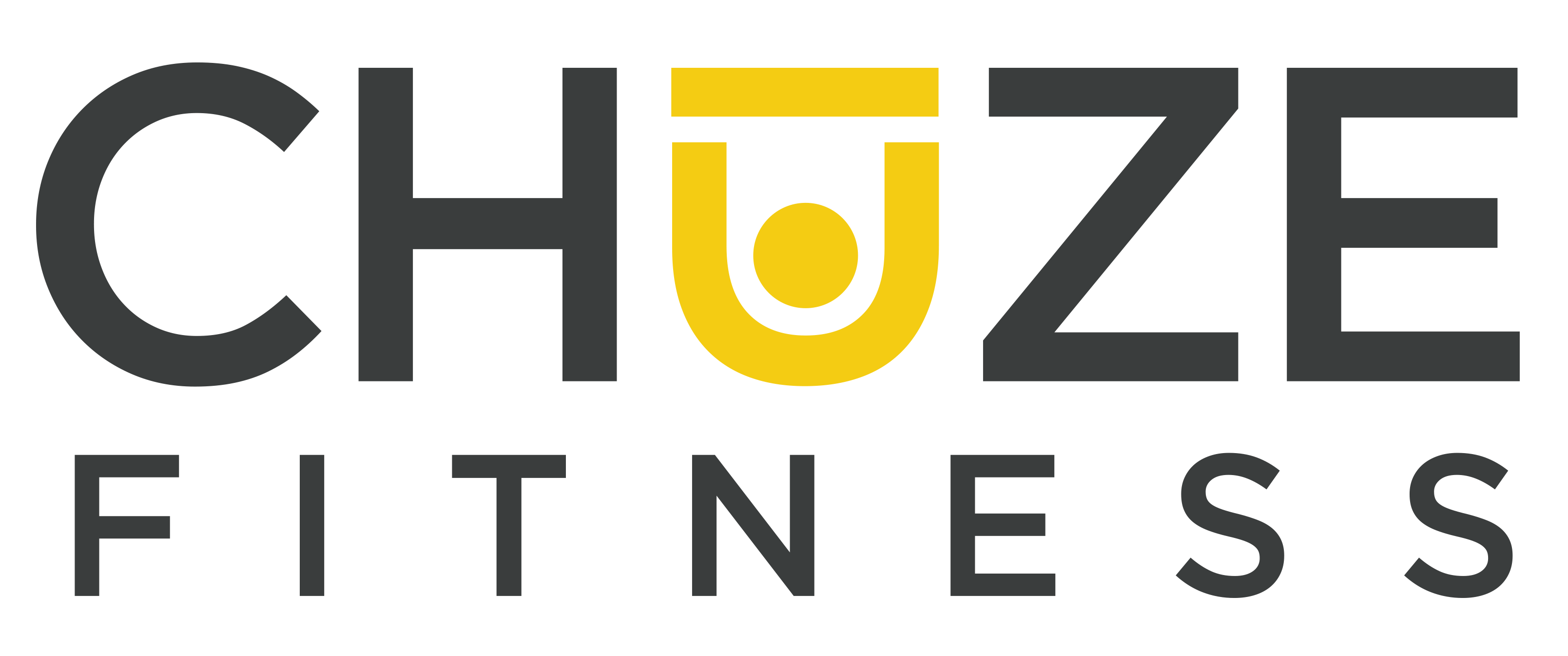 Chuze Fitness
Chuze Fitness
Chuze Fitness is a mega gym with a mini price. We have a passion for providing beautiful and clean gyms with a friendly atmosphere at an unbelievable value.

Chuze Fitness currently has 23 locations in Southern California, Tucson, and Denver – with more locations coming soon! Amenities vary by location but can range from Group Exercise classes, Team Training, Chuze Cinema, Turf Training, express circuit, strength and cardio equipment, tanning, hydro massage, infrared saunas, steam rooms, indoor lap pools and Kids' Club.
Purpose
We aim to provide the best member and guest experience possible through superior focus on service and cleanliness.
Vision
To continue to grow in size but also as a team and family. We are always learning new ways to improve from each other, our members, and even our competitors.
Mission
To provide unmatched value and a place where members and guests can feel comfortable in a non-intimidating environment that is free of typical gym distractions.
Additional Culture Details
We promote an atmosphere where "everyone does everything" and train to always lead from the front and by example. We look to promote from within and want to provide a path for growth and development for every single person on the team. We recognize many people have career aspirations and lives outside of working at Chuze, but we aim to foster an environment where our clubs feel like a second home and family for all. We know we are not perfect and want to empower our team and our members to help us in our journey to constantly improve. Working at Chuze is fun and a great lifestyle, but it's deceptively challenging because we have the highest service and cleanliness standards in the industry.
Company Snapshots