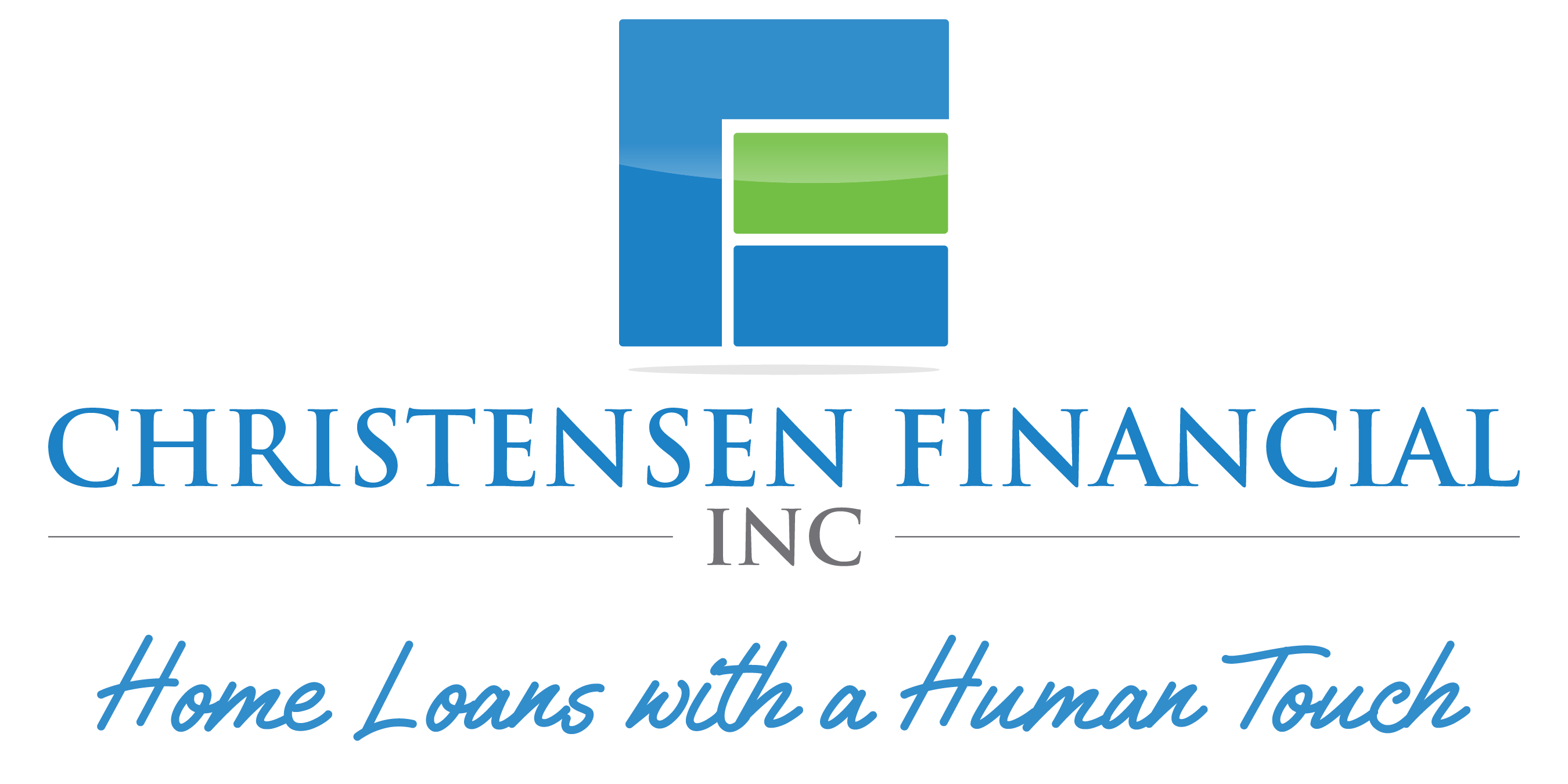 Christensen Financial, Inc.
Christensen Financial, Inc.
In 2001, Carol, David, Clint and Sara Christensen took their combined years of mortgage industry experience to build Christensen Financial. After years as a successful broker, they decided to branch out and bring on new state licenses and new branch locations. CFI is licensed in 20 states and the District of Columbia and claims nearly 20 branches. Headquartered in the Orlando area, CFI's corporate office is home to our in-house processing, underwriting, QC, compliance, closing & post-closing departments. Today, Christensen Financial is a trusted name in the mortgage industry with a national presence & local touch. With the size and benefits of a big company and the agility and service of a boutique firm, CFI provides the perfect blend of speed and resources for both borrowers and loan officers alike.
Vision
Investing in growth – steady, smart, selective growth. We want to grow our products, our people and our branches' business for the next 15 years and beyond.
Mission
It is the Mission of Christensen Financial, Inc. to provide our clients with the knowledge, information and expertise to ensure they receive the highest quality mortgage experience possible.
Additional Culture Details
CFI is one big family. We're not a stuffy corporate environment. We encourage laughter and celebrate individuality in every corner of our offices. CFI embodies the comfort of a family but the resources and benefits of a large firm – the best of both worlds. Just ask any of our employees.
Awards
Top Workplaces Regional Awards
Company Snapshots